2023 to be year of consolidation, M&As for supply chain services industry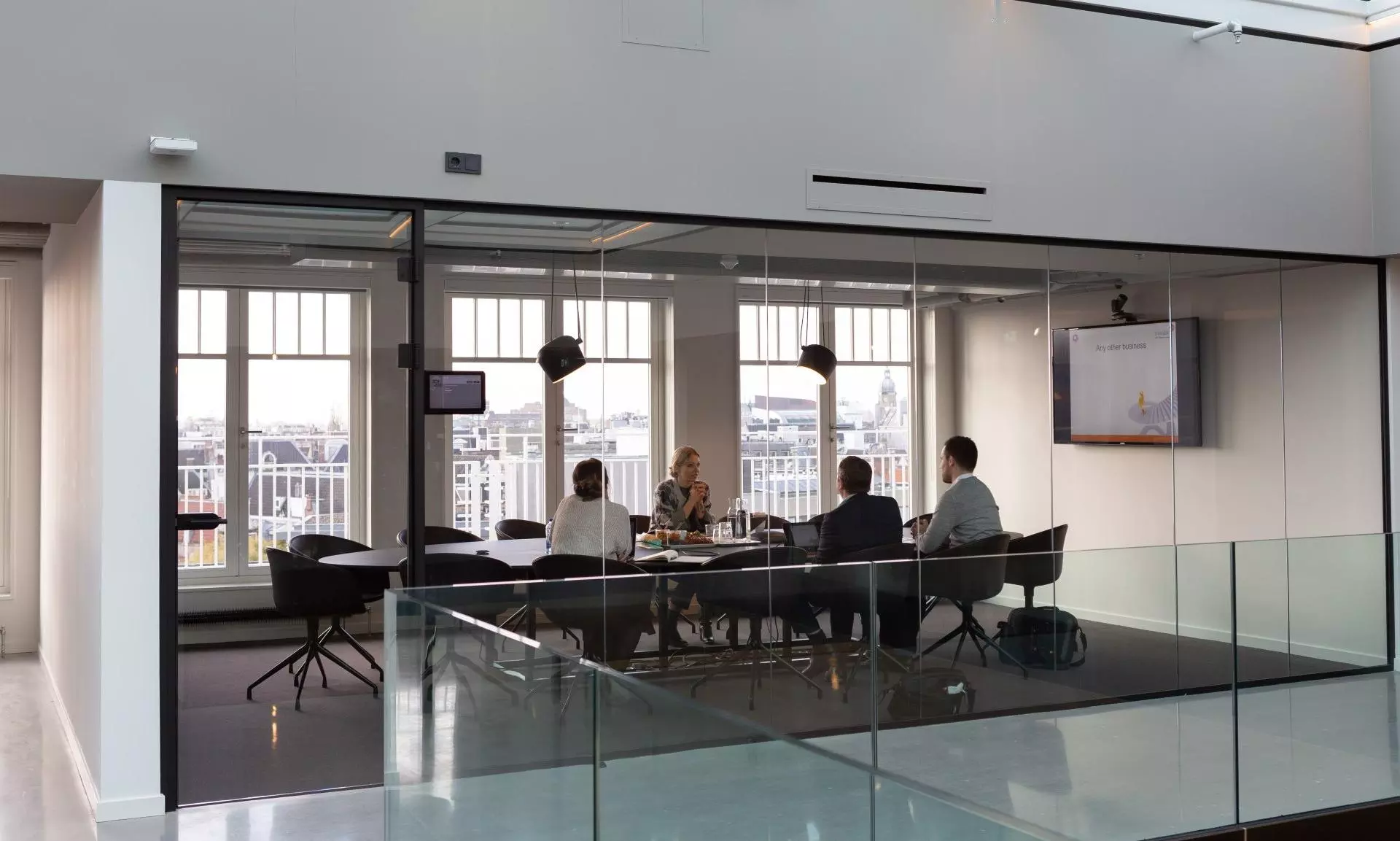 As the world breaks free from the clutches of a debilitating pandemic, global economic slowdown and geopolitical instability are going to put stress on business across the globe in 2023. The IMF forecast the global growth to be 2.7 percent in 2023, which is the lowest since 2001, except for the financial crisis and the acute phase of the covid pandemic. The ongoing Ukraine-Russia war has had a severe impact on the European economy, China's inability to fully emerge from the pandemic and the ongoing labour unrest in US is adding to the strain on global economy. At the ongoing WEF at Davos, global leaders are expecting weak demand and high cost of borrowing to play havoc with global economic growth. Businesses globally will need to respond to the potential economic headwinds by way of cutting operational expenses, reducing manpower cost and optimising supply chains.
As economic scenario remains fragile, supply chain industries will focus on resiliency and optimization to navigate the dynamically evolving market. With increasing inflationary pressure and recessionary environment more labour strikes are expected in US and Europe leading to impact on flow of goods, creating port holdups, reduction ocean and container freight availability. Firms will adopt technology to mitigate supply chain challenges. Companies will heavily invest in automation of warehouses and operational tasks, gathering better end-to-end supply chain analytics to get better visibility.
Rising energy and raw materials cost will impact manufacturing. Global manufacturing firms will re-evaluate their manufacturing footprint and nearshoring and friend shoring options will be evaluated, leading to a shift in manufacturing and supply chain ecosystem.
With rising geopolitical turmoil nations might become sceptical about cooperation and interdependence. If tensions escalate trade routes may shut down and essential materials might become inaccessible. With the evolving geo-political scenario, nations are exploring options of domestic self-sufficiency in manufacturing and material supply. Companies will need to leverage nearshoring to secure supply chain network and access the impact on their lead time and speed to market.
Also, a large number of new and huge container ships will hit the market in 2023. But with rising inflation, consumption is expected to decline significantly leading to challenging price environment for the containers. With demand ebbing, container depots across the globe will witness congestion due to overstocking resulting from inventory pile up.
Congested depots will charge higher storage fee to discourage containers from extending their dwell time. Empty container repositioning will remain a challenge in 2023 as more equipment becomes available. With slower growth in volume and the imbalance between demand and supply in freight transport will continue.
With business turbulence dominating the industry, 2023 is going to be a year of consolidation with large number of merger and acquisitions happening in the supply chain services industry.
As firms globally becoming environmentally conscious, logistics firm are adopting sustainable business models and this trend is expected to grow in 2023. Green logistics is getting increasingly popular, with firms looking at eco-friendly warehousing featuring advanced energy management systems that use tools to monitor usage of electricity, heat, water and gas , thus preventing excessive waste of resources. Logistics firms are investing in fleet of electric vehicles to reduce their carbon footprint.
Also, linear supply chains will slowly and steadily be replaced by circular supply chains. With rising raw material cost, manufacturers will refurbish discarded products and break down used products to turn them back into raw material. With a circular supply chain, companies can spend less on raw materials and, in turn, enjoy a reduced risk of price volatility. A circular supply chain will create less waste, helping companies in reducing their overall impact on the environment.
Firms globally will also increasingly adopt supply Chain as a Service' or SCaaS business models and outsourcing activities like manufacturing, logistics, and inventory management. Adoption of technology will enable in creation of advanced digital control towers which will provide an end-to-end view of the supply chain.
On back of rising geopolitical tensions, rising inflation, labour issues and challenging macroeconomic environment, firms will increasingly adopt elastic logistics. It offers firms the flexibility to expand or reduce capabilities to accommodate changing demands within the supply chain. To introduce elasticity to their operations, logistics companies will adopt transportation management systems to manage and optimize their transportation fleets, which will enable businesses to provide the fast and on-demand delivery services that is increasingly becoming the norm. Elastic logistics will provide firms the ability to forecast risks, costs and demand. With adoption of technology firms will have early warning systems that will help companies in monitoring and averting demand fluctuations and deal with supply-side disruptions.
2023 is going to be a year of change and transformation for the supply chain industry. Firms who adopt technology and align their business models to the rapid changes in the business environment are the ones that will thrive.
The views and opinions expressed in this article are those of the author and do not necessarily reflect the official position and views of Indian Transport & Logistics News.