Bhiwandi: The destination of choice for warehousing and industrial developers
Bhiwandi, situated on the outskirts of Mumbai, is emerging as the largest warehousing location in the region. In the last five years, it has become a hub for companies such as Amazon, Samsung, BMW, and Flipkart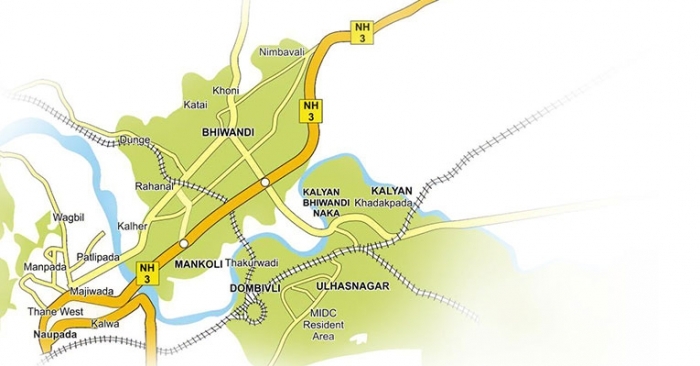 Bhiwandi, situated on the outskirts of Mumbai, is emerging as the largest warehousing location in the region. In the last five years, it has become a hub for companies such as Amazon, Samsung, BMW, and Flipkart. Big industries that import and export goods via Jawaharlal Nehru port and International Airport of Mumbai and supply goods to Mumbai or Thane region have occupied warehouses here that were previously used as distribution centres.
Prakash Patel of Bhumi World writes seven reasons why Bhiwandi became the preferred choice for logistics and warehousing.


Owing to the growing popularity among multinational companies for factory sheds and industrial buildings, several dealers of construction materials are setting themselves up here. This rising competition has not only removed the monopoly of a single seller or distributor in the Bhiwandi market but also ensured that the products available to the firms are of good quality. This competition for existence has also made Bhiwandi a cost-effective location.
Bhiwandi also offers ample space to make operations easier for large firms that handle thousands of tons of logistics daily. The location enjoys several benefits that are leading to the growth of warehousing and industries.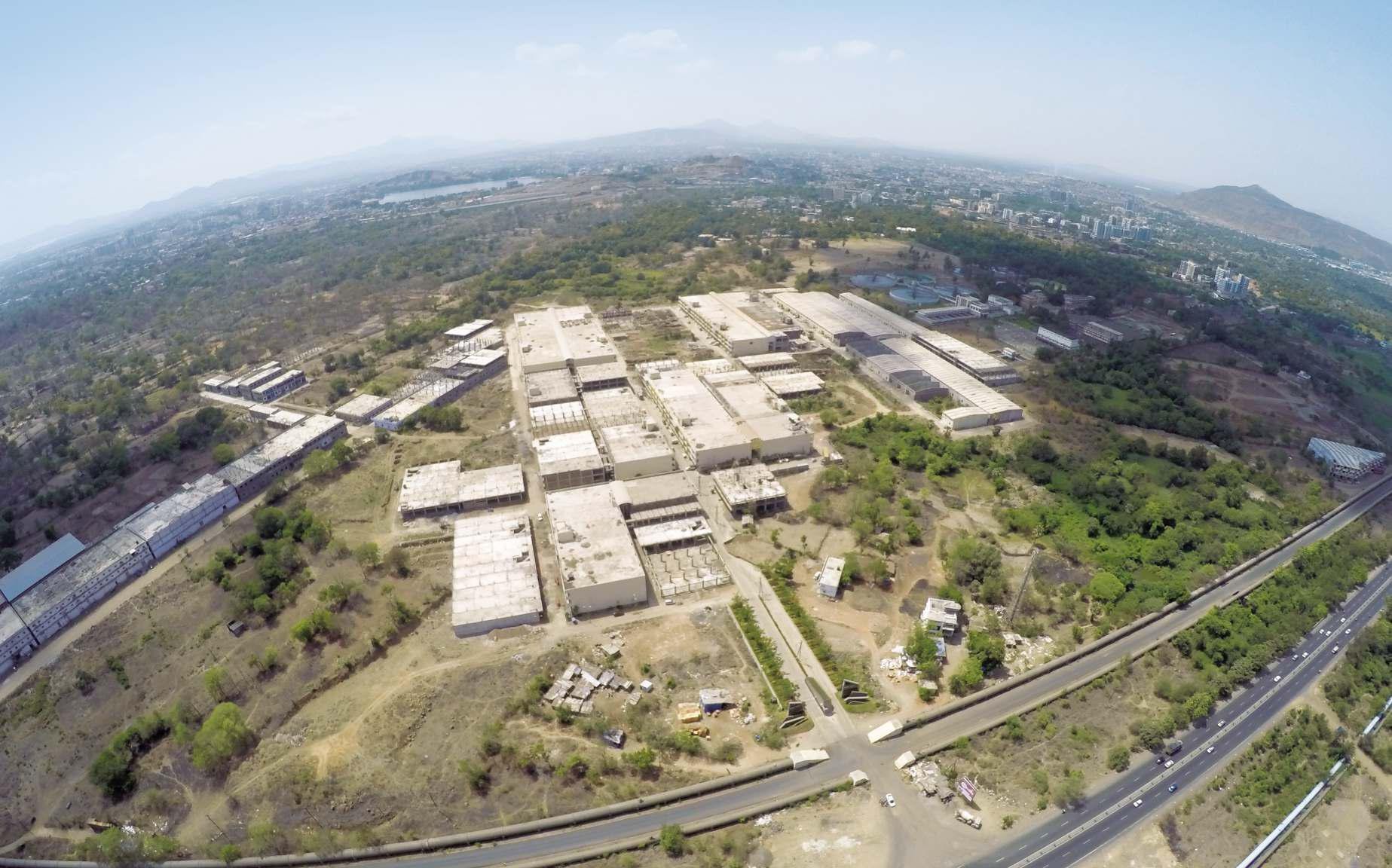 Bhumi World Industrial Park at Pimplas, Bhiwandi
Below are some of the major benefits offered by Bhiwandi leading to becoming a preferred choice for logistics and warehousing:
1. Location advantage
Situated close to the border of Maharashtra and Gujarat along the Mumbai-Nashik highway, Bhiwandi enjoys several location advantages. This micro-market is just 20 kilometres from Mumbai and 15 kilometres from Kalyan. Hence, it offers distributors' easy access to Mumbai and Pune.
2. Proximity to JNPT and IGPT and International Airport of Mumbai
Bhiwandi also enjoys proximity to the international airport (39 km) and Jawaharlal port (60 km) thus facilitating seamless transport of goods. Being closer to the airport also means businesses across the globe can set up warehouses and factories here facilitating economic growth.
3. Availability of manpower and other facilities
There is abundant skilled manpower in Bhiwandi and surrounding areas. This helps in achieving faster turnaround time, proactive delivery and enhanced efficiency of operations.
4. Good connectivity via railway
Bhiwandi is connected with the Railway through Harbour Link and Thane- Vashi local Rail network and with Kalyan, Badlapur, and Titwala on the Central Railway line. It offers public transport facilities of State Transport, Navi Mumbai Municipal Transport.
5. Availability of transportation and logistics services
There are third-party logistics and transport facilities that companies can outsource to. The companies that do not own or take the warehouses on lease can also avail third-party logistics outsourcing providers. Companies can also carry out smooth logistics operation themselves. Third-party operators also assist in customs clearance, transportation of containers to the warehouse, storage of material inside the warehouse and distribution as per the direction given by the company.
6. Development of the region is regulated by MMRDA
Special Planning Authority (SPA) under the Mumbai Metropolitan Region Development Authority (MMRDA) has undertaken the task of development of Bhiwandi and its surroundings. They have initiated a town planning scheme, are developing roads and are planning to build infrastructure catering to high density. This will enable Bhiwandi to become a developed locality with excellent connectivity.
7. Abundant manpower
Situated in one of the prime locations, Bhiwandi will never face a deficit in labour supply. The location meets all the requirements that determine the costs; it stands to be a cost-effective spot for factory shed and industrial building. Also, since the operations are smooth in Bhiwandi owing to skilled manpower and service providers, losses are fewer and overall costing is reduced. Lower costs will be a huge deciding factor for companies especially post-pandemic and hence we will witness Bhiwandi getting more attention from India and overseas.
| | |
| --- | --- |
| | Known as an industrial real estate entrepreneur, Prakash Patel is the founder and managing director of Bhumi World. |
The views and opinions expressed in this article are those of the author and do not necessarily reflect the views of Indian Transport & Logistics News