UK's SRAM & MRAM Group to invest $100 million in SpiceXpress
MoU follows restructuring agreement with aircraft lessor Carlyle Aviation Partner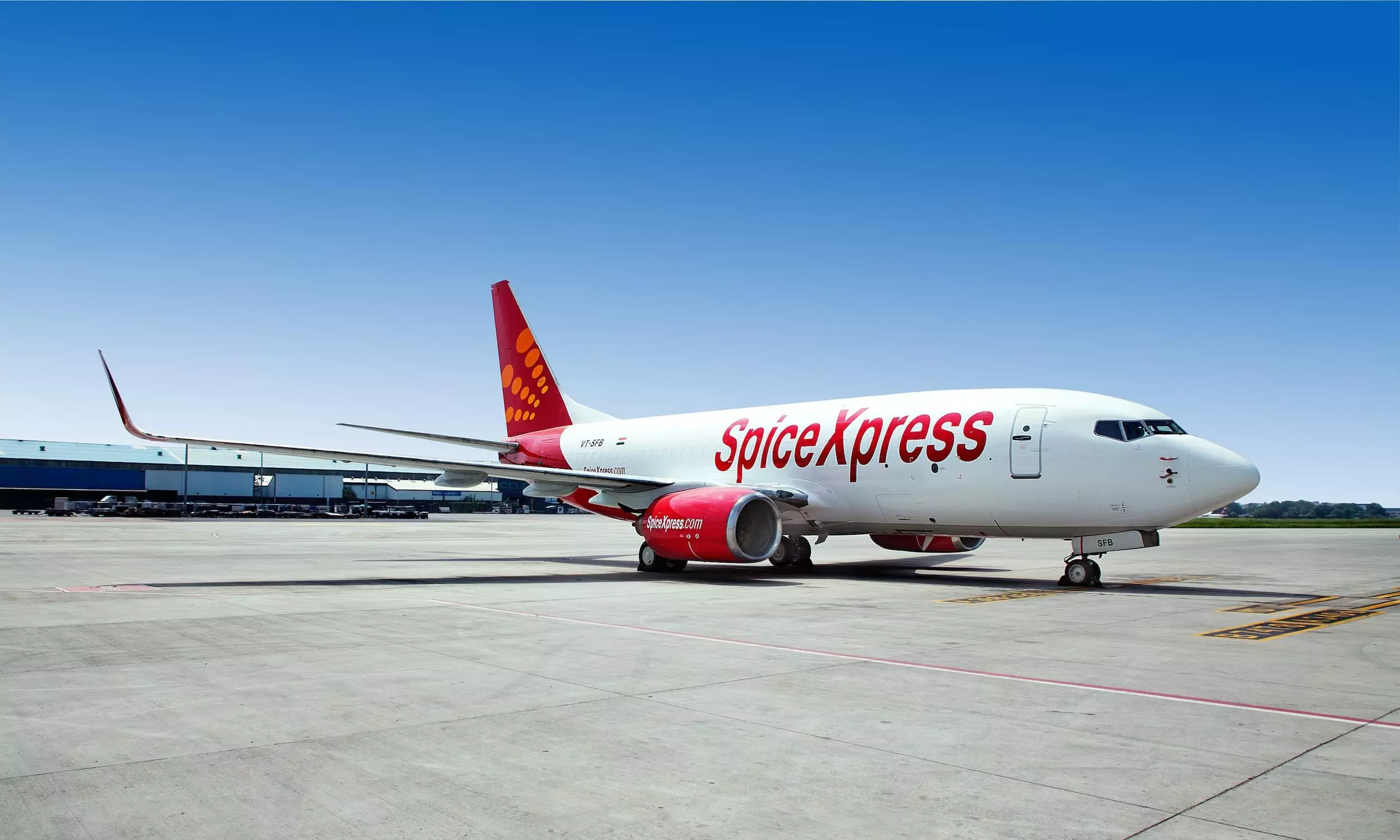 United Kingdom-based SRAM & MRAM Group will invest $100 million in SpiceXpress. Both sides signed a MoU as part of the investment deal.
SpiceXpress was hived off by SpiceJet into a separate entity effective April 1, 2023 paving the way for the company to raise funds independently, says an official release.
"SpiceXpress is delighted to enter into a MoU with SRAM & MRAM Group for a $100 million investment into the company, " says Ajay Singh, Chairman and Managing Director, SpiceJet. "We had recently hived off SpiceXpress into a separate company as we were extremely confident and bullish about the potential of our tech-enabled logistics business and this MoU reaffirms our belief. This investment should help SpiceXpress to further grow and expand and provide a more streamlined and efficient service to its customers."

Sailesh Lachu Hiranandani, Chairman, SRAM & MRAM Group adds: "We are pleased to join hands with SpiceXpress in its promising future and growth story. We see excellent growth opportunities in the logistics and cargo space in India. We are confident that SpiceXpress will contribute to India's growth story. In a short time since its inception, the company has shown exceptional growth in the nascent air cargo market and we see a tremendous potential for the Company in India's fast growing cargo and logistics market."
The MoU with SRAM & MRAM Group follows a restructuring agreement with aircraft lessor Carlyle Aviation Partner wherein the latter will pick up a stake in SpiceXpress at an anticipated future valuation of $1.5 billion (Rs 12,422 crore).