Turkish cargo revenue doubles to $3.7bn from 2019
In 2022, Turkish Cargo was ranked 5th among air cargo carriers in terms of FTK by IATA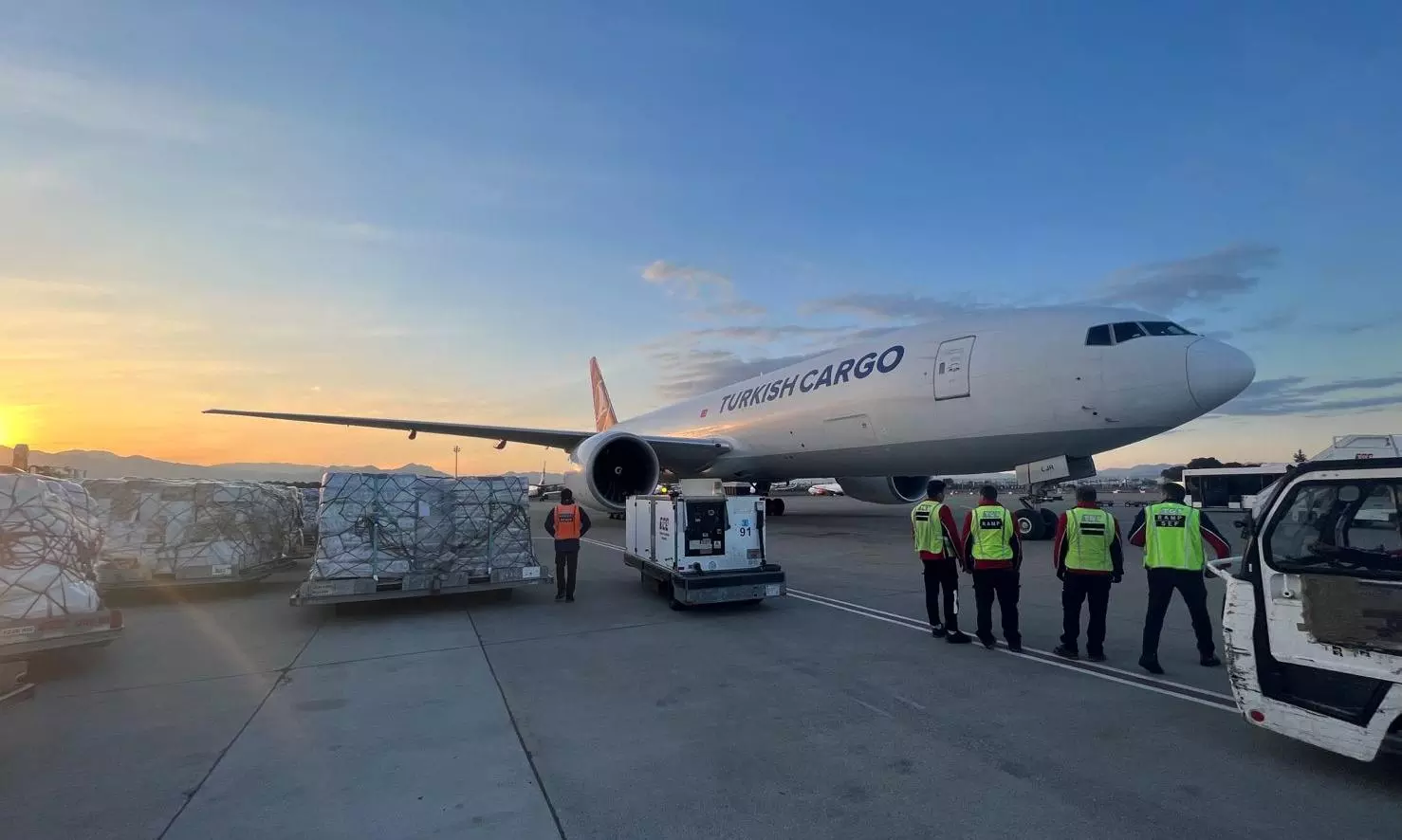 Turkish Airlines reported doubling of cargo revenue at $3.7 billion for 2022 compared to $1.7 billion in 2019 while total revenue increased 39 percent to $18.4 billion. Net profit more than tripled to $2.7 billion from $788 million in 2019.
Compared to 2021, Turkish Cargo revenue was down 7 percent while market share was constant at 5.2 percent. "In 2022, Turkish Cargo was ranked fifth among all air cargo carriers in terms of freight tonne kilometres (FTK), according to IATA."
While cargo revenue from passenger aircraft was $1.5 billion, revenue from cargo aircraft was $2.2 billion. For 2021, the comparative numbers were $1.2 billion and $2.8 billion, respectively.
Turkish Cargo flies to 132 countries/355 destinations with 21 freighters (10 A330-200F, eight B777F and three wet leases that include one B747-400F and two A310-300F).and 373 passenger aircraft.
In February 2022, Turkish Cargo combined all cargo operations at its new hub Smartist, which is the biggest cargo terminal in Europe and the third largest in the world.