SpiceXpress Q3 net drops 82%
Income dropped 79% to Rs 120 crore from Rs 584 crore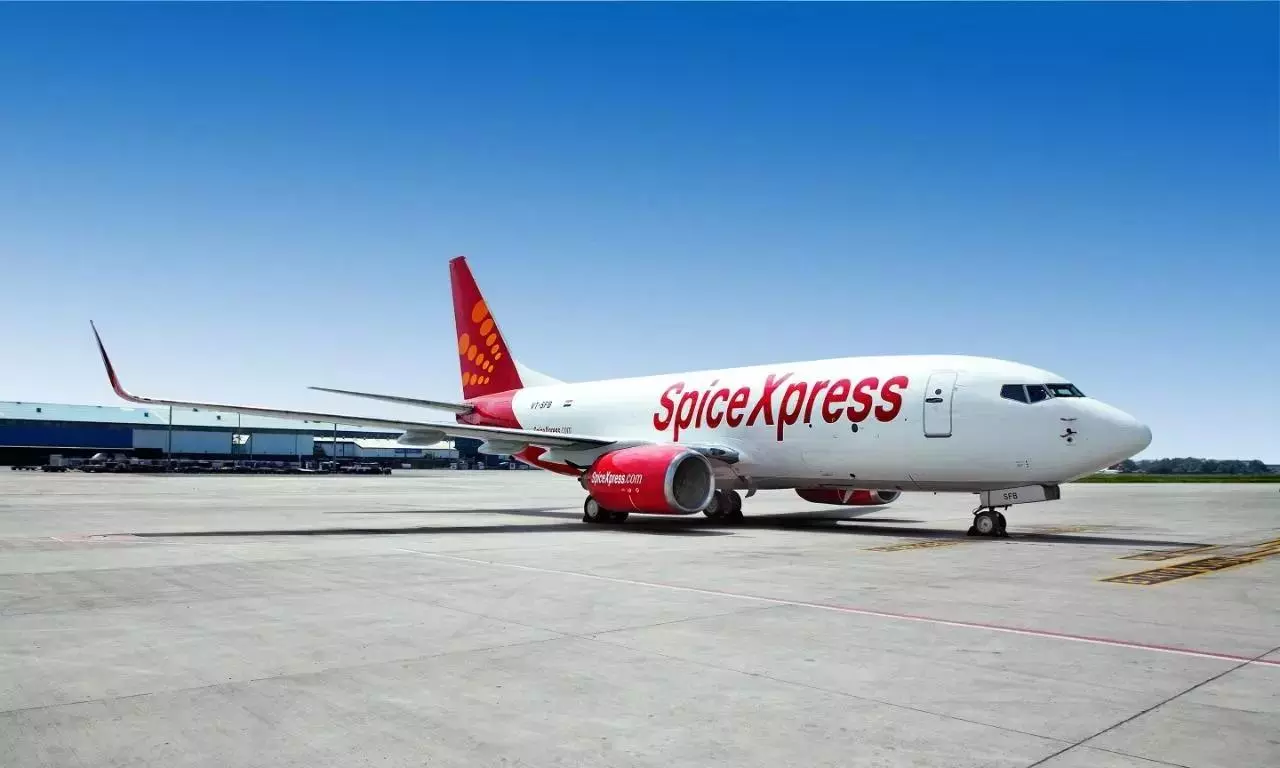 SpiceXpress, the cargo division of SpiceJet, reported an 82 percent decline in net profit at Rs 12 crore ($1.5 million) for the third quarter ended December 31, 2022 compared to Rs 67 crore ($8.3 million) in Q32021.
Income dropped 79 percent to Rs 120 crore ($15 million) from Rs 584 crore ($73 million), says an official release.
The airline carried 17,333 tonnes of cargo in the third quarter.
SpiceJet reported a net profit (on standalone basis) of Rs 107 crore for the quarter ending December 31, 2022 compared to a net profit of Rs 23 crore in the quarter ending December 31, 2021, an increase of 365 percent.
"I am happy that SpiceJet has reported a profit in Q3FY2023," says Ajay Singh, Chairman and Managing Director, SpiceJet. "We exceeded our operational targets and continued with our unmatched performance clocking the highest load factor for every single month in 2022. The profits have been driven by a strong performance in both our passenger and cargo businesses. There are renewed signs of recovery and some very positive developments and restructuring initiatives in the immediate offing that would significantly strengthen and deleverage our balance sheet.
"Air travel has come roaring back touching newer heights and giving a glimpse of the huge potential of the Indian aviation market and we look forward to a robust and exciting 2023."