Pharma.Aero suggests 5 measures to improve CEIV Pharma
Pharma.Aero and IATA are currently refining the details and the scope of each work package for suggested solutions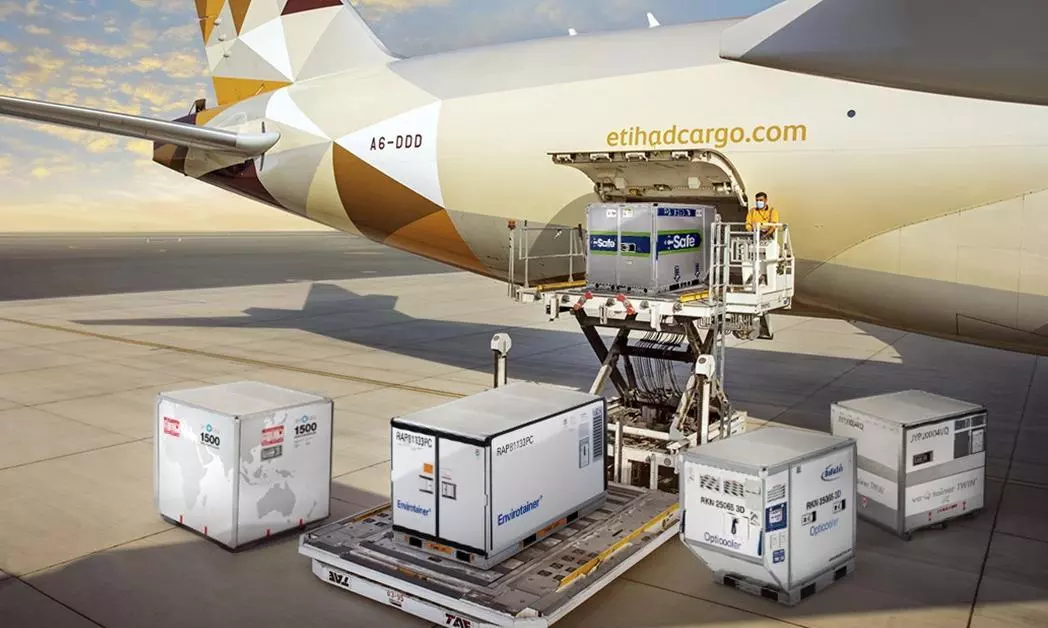 Authority endorsement, shipper review group, communications to the pharmaceutical community, Center of Excellence for Independent Validators in Pharmaceutical Logistics (CEIV Pharma) database and light version of CEIV Pharma for companies with limited resources are the key suggestions from Pharma.Aero white paper of the CEIV 2.0 project.
The project, which started in 2021, was led by dnata and Brussels Airport with support from various organisations including Airport Authority Hong Kong, Cargo Service Centre, Cathay Pacific Airways, Changi Airport Group and Turkish Airline.
"The CEIV Pharma certification has become a quality standard over the years with more than 300 companies being certified or re-certified at different locations around the globe (December 2022). But what does the industry feel about the impact of the CEIV Pharma certification on the day-to-day business? Did the certification meet the initial expectations over the years? What are the challenges that certified companies face in relation to this programme?"
The results of the surveys represented the starting point, in January 2022, of a series of eight working sessions with Pharma.Aero members and the International Air Transport Association (IATA) representatives. "The project members identified seven areas of improvement with possible root causes and potential solutions. After discussing each category using the fishbone method (a scheme used to interpret cause and effect), the project group members classified and prioritised the proposed solutions. The results were presented in the last workshop of the CEIV 2.0 Project and will be the focus of the upcoming project CEIV 2.0 – Phase 2: Implementation."
Each solution suggested addresses different areas of improvement:
Each proposed solution will have a dedicated work package (WP) for an in-depth assessment. "Pharma.Aero and IATA are currently refining the details and the scope of each WP. The WPs will explore the integration of the proposed solutions into the CEIV Pharma certification programme to benefit both the industry and the states."
Phase 2 of the CEIV 2.0 Project will start in January 2023 and unfold throughout the year, the update added.