Martin Drew joins Atlas as Chief Strategy & Transformation Officer
Drew will lead Atlas Air's comprehensive corporate strategy including its transformational growth initiatives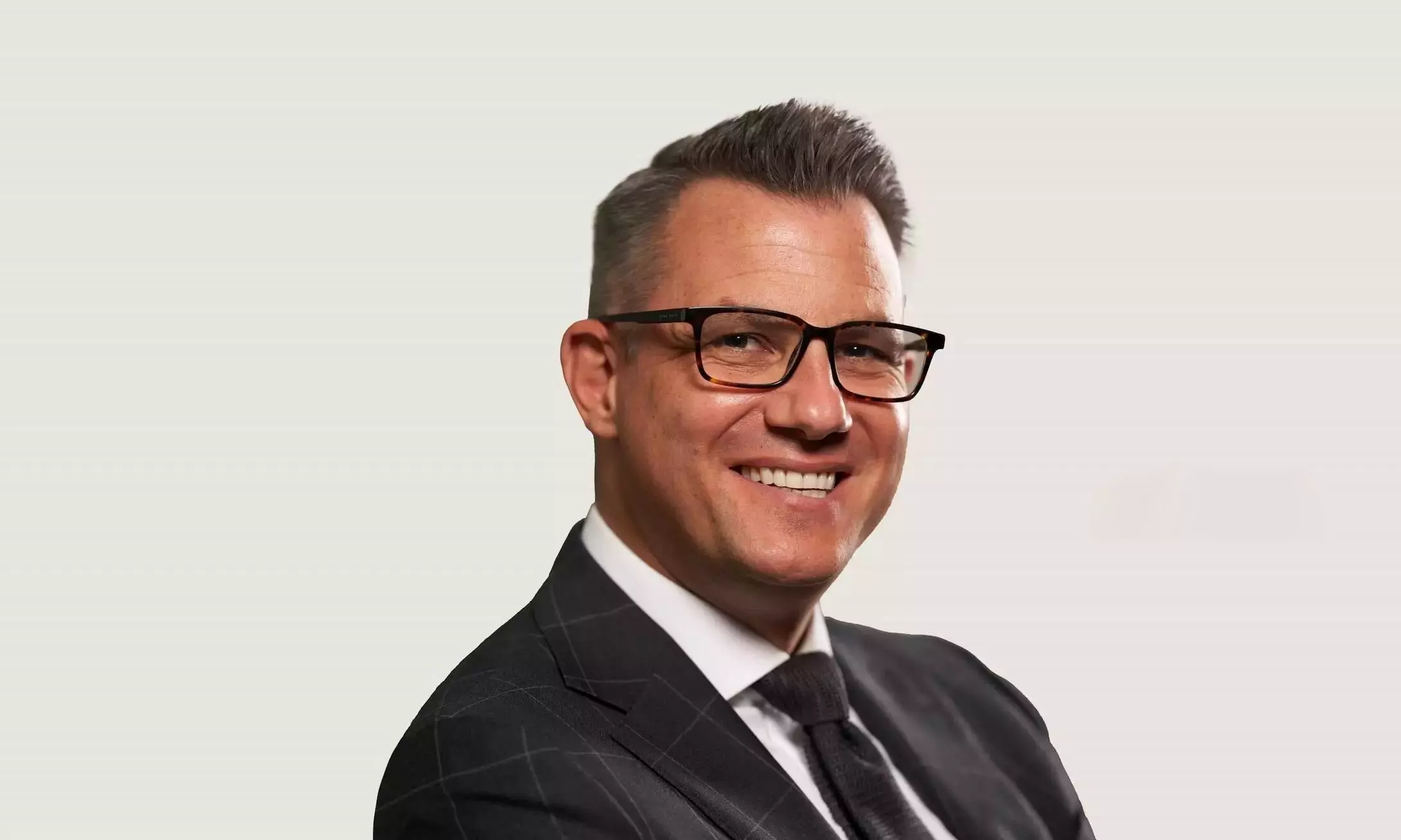 Atlas Air Worldwide, a leading global provider of outsourced aircraft and aviation operating services, announced the appointment of Martin Drew as Chief Strategy and Transformation Officer effective September 25, 2023.
"In this role, Drew will lead the company's comprehensive corporate strategy including its transformational growth initiatives. Drew will report to Michael Steen, Chief Executive Officer and serve on the company's executive leadership team," says an official release.
Steen says: "We are thrilled that Martin is joining our leadership team at this exciting and pivotal moment for Atlas. Martin is a highly recognised leader in aviation and will be an incredible asset to our team as we leverage our diversified business model, unrivalled global network and best-in-class assets for long-term success. His vast experience in cargo and passenger operations, entrepreneurial leadership style and solutions-oriented approach will help guide the Company to new heights."
Drew adds: "I am thrilled to join Atlas, an industry leader renowned for its unwavering commitment to excellence, innovation and customer satisfaction. The company's strong foundation, coupled with its forward-thinking approach, has positioned it as a leading force in the aviation industry. I look forward to bringing my passion for driving change and strategic mindset to make a lasting impact on the Company's continued growth and success. Atlas' dedication to transformation and its visionary leadership have set the stage for an exciting journey ahead."
Drew was most recently Senior Vice President, Global Sales, Marketing, Brand and Cargo at Etihad Airways in Abu Dhabi, U.A.E. where he oversaw all aspects of Etihad Cargo and was a member of the airline's leadership team.