List of World's busiest cargo airports published
Cincinnati/Northern Kentucky Airport recorded the highest cargo volume increase at 17 percent.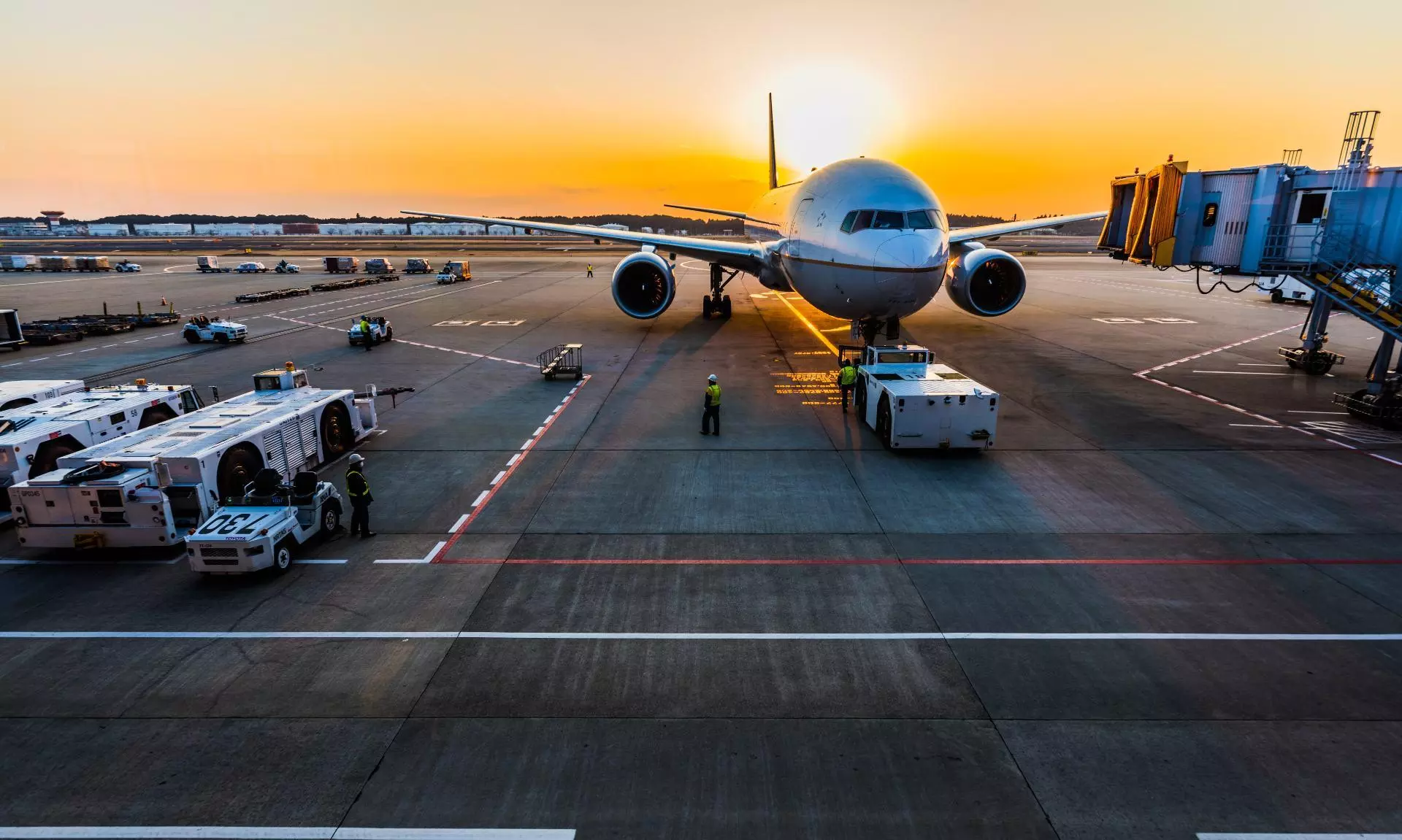 Hong Kong International Airport remained the world's busiest cargo airport in 2022 despite a volume decrease of 16.5 percent compared to 2021 to 4.2 million tonnes while Cincinnati/Northern Kentucky International Airport recorded the highest cargo volume increase among the top 20 airports at 16.8 percent, moving up from 21 to 17th rank with 1.8 million tonnes.
The top 20 busiest airports in the world are from over 2,600 airports across more than 180 countries and territories, and was published by Airports Council International (ACI) in the latest dataset on world airport traffic.
Global air cargo volumes decreased by 6.7 percent year-over-year (-2.6 percent versus 2019), to close at 117 million metric tonnes in 2022. The decline can be attributed to the ongoing geopolitical tensions and disruptions to global trade and supply chains. Air cargo traffic is more concentrated amongst the main airports: volumes in the top 20 represent around 42 percent (49.5 million metric tonnes) of the global volumes.
ACI World director General Luis Felipe de Oliveira said, "In the face of cost pressures and tight labor markets, the world's airports continue to serve the public's thirst to travel by air. Airports have once more proven their resiliency as reflected in the key findings from the ACI World Airport Traffic Dataset. As always, reliable data remains fundamental to our advocacy and development of timely airport guidance. Airports and aviation stakeholders must continue to focus wholeheartedly on building a safe, secure, efficient, and environmentally sustainable air transport system fit to welcome the doubling of passengers that will travel through our doors in the next two decades."