Kale to digitalise cargo at Chicago Rockford Airport
The tech provider's latest agreement at the flourishing Midwest cargo hub marks a significant step forward in North American expansion strategy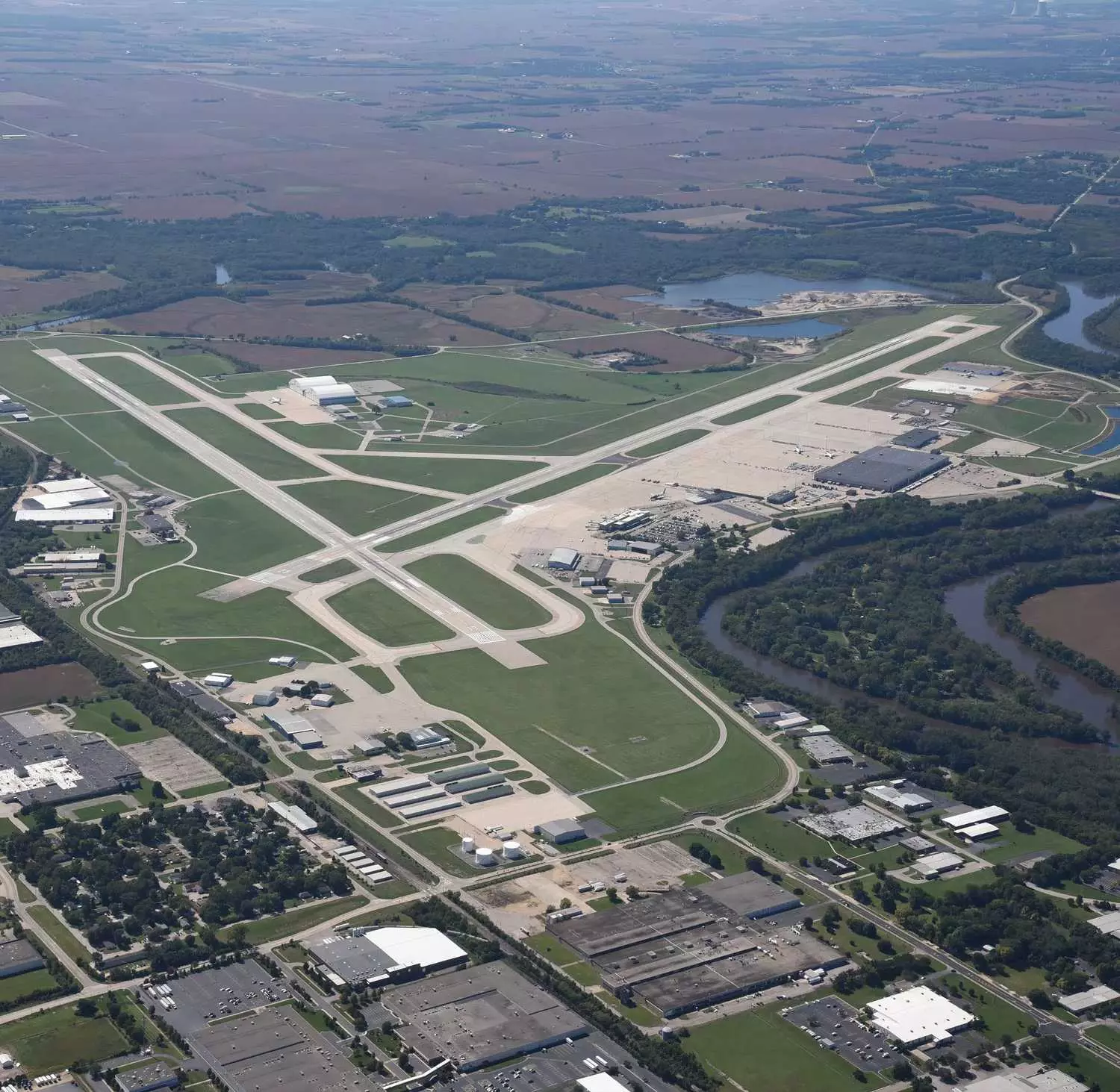 Kale Info Solutions (Kale), the US subsidiary of Kale Logistics Solutions, has entered a partnership with Chicago Rockford International Airport (RFD), USA, to implement its Airport Cargo Community System (ACS), the pair announced at the 13th annual Air Cargo Handling & Logistics conference today.
Kale's ACS implementation will reduce manual documentation and data entry time for cargo handlers at RFD, increasing process efficiency at the airport as well as reducing truck congestion and streamlining cargo flows.
RFD has seen annual air cargo throughput triple over the last five years, with a 25% increase in volumes recorded in 2021, and the airport has increasingly become an important Midwest hub for e-commerce and international trade.
"As the fastest growing cargo airport on the planet, we've partnered with Kale to provide the RFD cargo community with the most efficient, transparent cargo IT platform in the marketplace," said Mike Dunn, Executive Director, RFD.
"Kale will allow us to further streamline the digitisation and movement of cargo at RFD today and to keep up with the demands of our growing cargo operations in the future."
Deployment of the full system will allow cargo handlers to receive real-time updates on estimated cargo arrival times, while advance slot booking capabilities will enable trucking companies and ground handlers to coordinate landside freight movements, eliminating waiting times and enabling efficient resource allocation.
The mobile app will allow these slots to be booked and adjusted at any time, to accommodate peaks and troughs in truck arrivals at the airport. "This agreement marks another step forward in Kale's strategy to expand its customer base in North America," said Amar More, President, of Kale Info Solutions.
"Our ACS is built on the principle of enabling a cohesive ecosystem and driving efficiencies in air cargo operations with the highest level of data accuracy, security, and compliance.
"We look forward to helping RFD enhance business efficiencies at the airport, attract more airlines, and drive its sustainability credentials." More and Chicago Rockford Airport's Deputy Director of Operations and Planning, Zach Oakley, announced the contract on day two of the Air Cargo Handling & Logistics event, taking place in Athens, Greece, from 5th to 7th September.
As part of its objective to help North American airports overcome ongoing truck congestion challenges in the region, Kale is also in the process of implementing its ACS at Vancouver Airport, with several other US implementation projects in the pipeline, including a role in a cargo development strategy at Philadelphia Airport.