Jet Freight board approves 1:2 stock split
Proposal was approved on February 14, 2022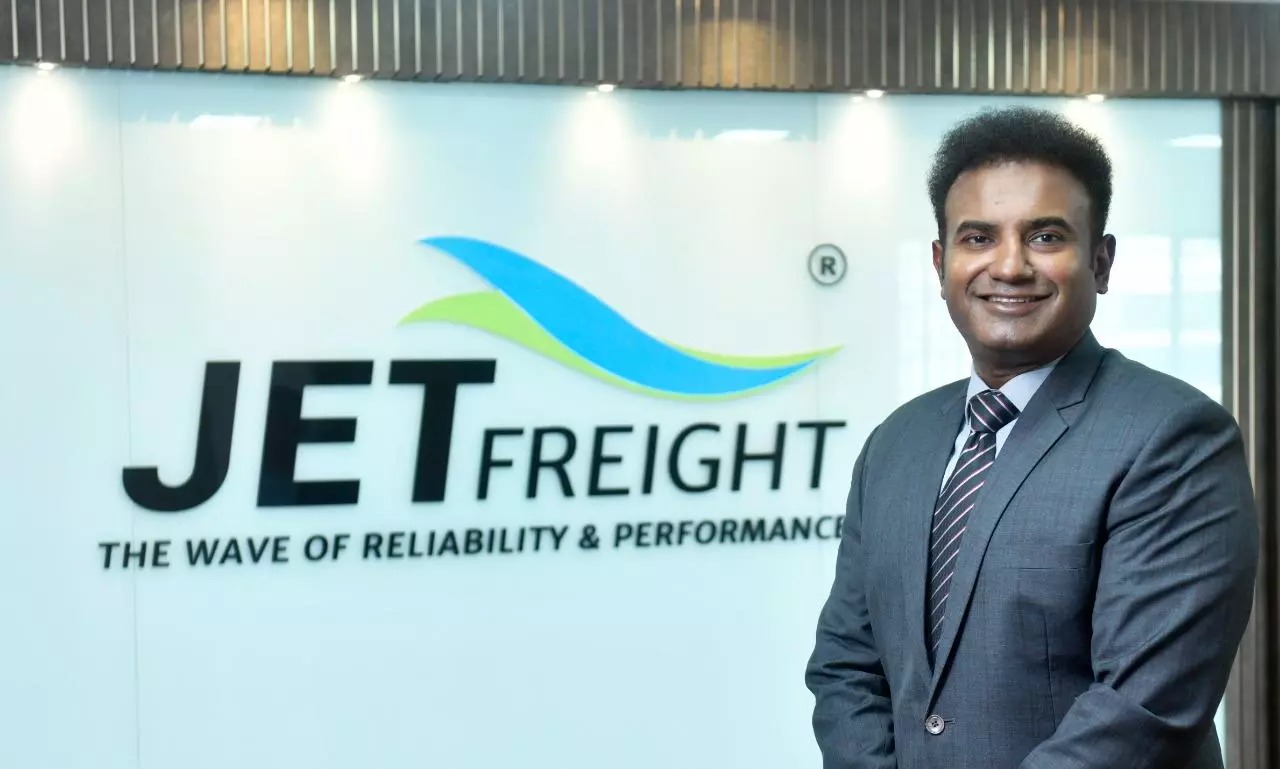 The board of directors of Jet Freight Logistics Ltd, an end-to-end logistics company, approved a stock split of every one share of Rs 10/- each to two shares of Rs 5/- each. The proposal was approved on February 14, 2022.
The company's shares closed at Rs 68.80 on the BSE and Rs 68.70 on the NSE on March 15, 2022.
"We have moved to the main board of the exchanges in December last year," says Richard Theknath, Chairman and MD, Jet Freight. "Being on the main board, it significantly increases access to equity analysts/ institutional investors and the pool of investors undergoes a sea change - quantitatively and qualitatively. One of the critical features of attracting institutional investors and equity research coverage is the availability of sufficient float and liquidity. This is one of the key reasons for the stock split. Shareholders are central to us, and shareholder value is a key matrix in our growth. The stock split is part of an ongoing endeavour to enhance shareholder value."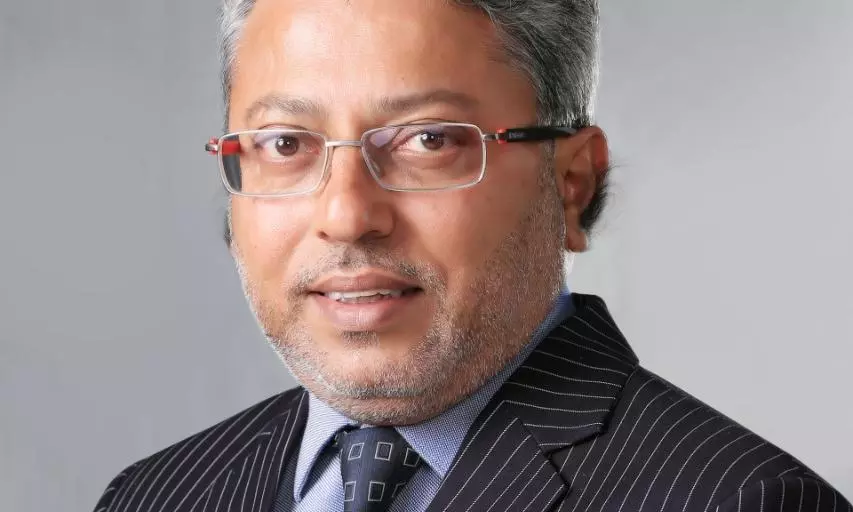 Also Read:Jet Freight appoints logistics veteran Joy John as air, sea director
India's logistics is transforming rapidly into platform driven/aggregator driven business, Theknath added. "We want to be in the forefront of this technology-driven logistics revolution and leverage our strengths to have key footholds in both B2B and B2C. It will be our endeavour to share the fruits of our growth and the exponential opportunity India provides for logistics with our shareholders. Jet Freight is also focused on advancing the Jet Freight app, a technology-driven application accessible to clients for integrated logistics solutions."
Established in 1986, Jet Freight "manages over 150 tonnes of air cargo daily with all the leading global airlines."