Freight carried across Indian airports down 14% in Oct
International freight declined 19 percent, domestic freight was down 8 percent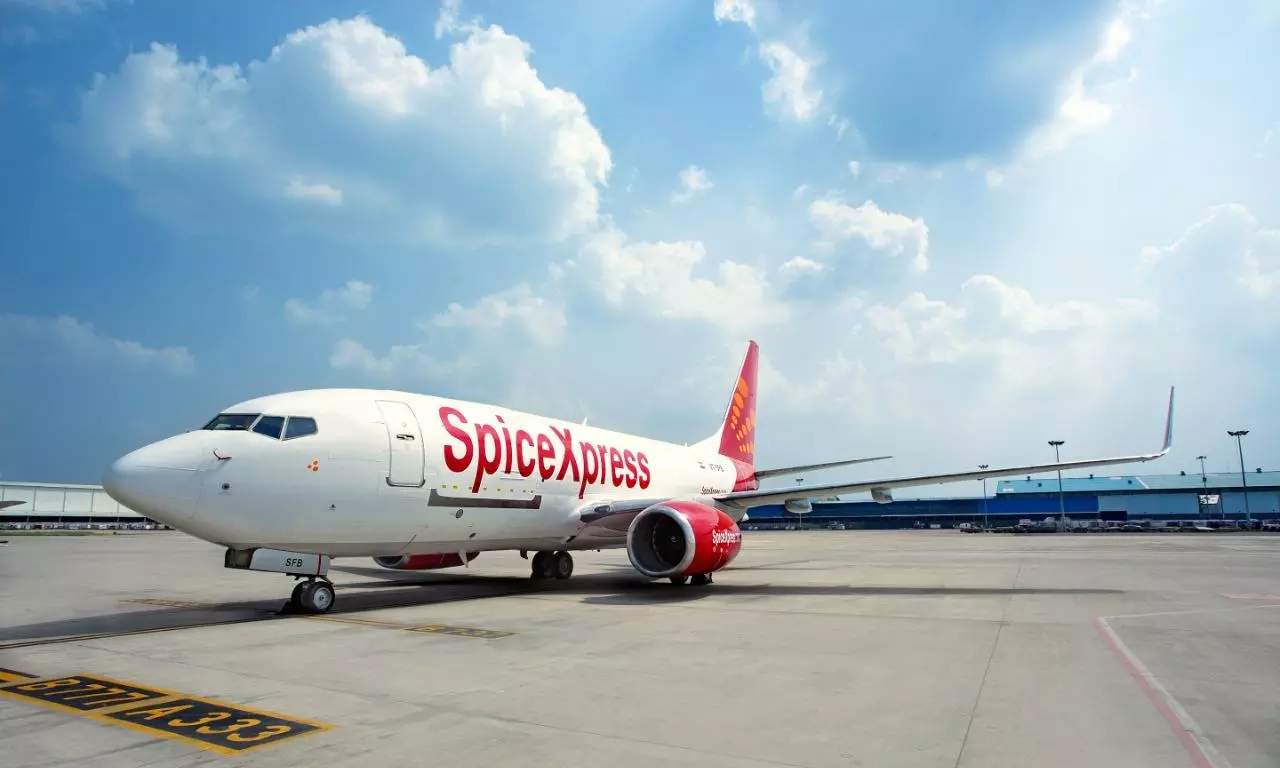 Freight carried across Indian airports declined 14 percent to 257,970 tonnes in October on nearly 19 percent drop in international freight.
Domestic freight carried declined 8 percent to 108,490 tonnes and international freight came in at 149,480 tonnes, down from 183,850 tonnes in October 2021, according to data released by the Airports Authority of India.
Delhi and Mumbai airports, the key gateways for India's air freight, witnessed declines in international freight at 22 percent and 13 percent to 44,408 tonnes and 43,825 tonnes, respectively.
Both the airports reported declines in domestic freight too - Delhi at 30,154 tonnes (down 7 percent) and Mumbai 19,891 tonnes (down 12 percent).
For the first seven months of the current financial year (April-October), international freight dropped 5 percent to 1.1 million tonnes and domestic freight was up 15 percent to 775,050 tonnes.