FedEx enhances international priority service in India
Enhanced transit times to meet diversified market demands and support businesses tapping global markets.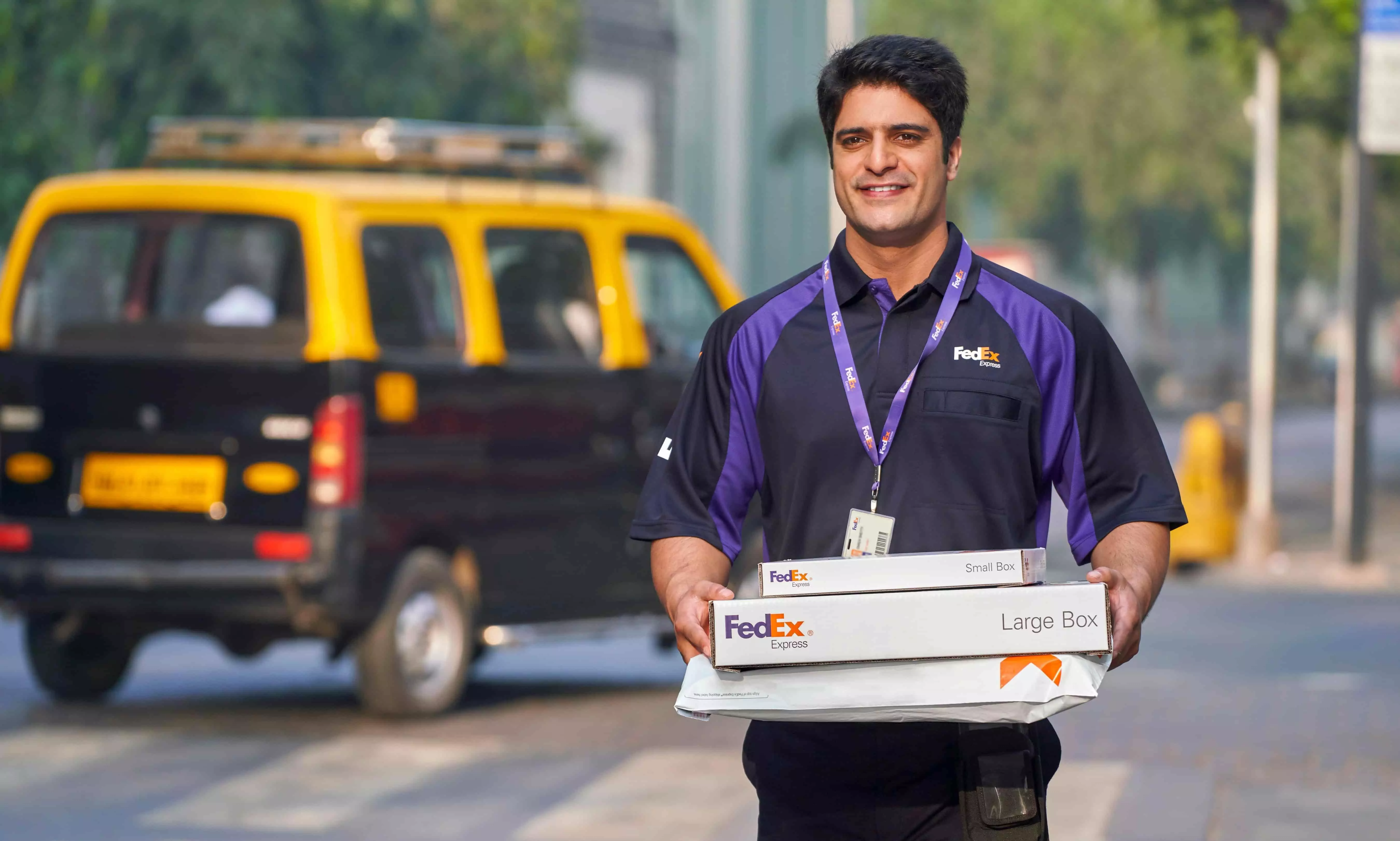 FedEx Express, a subsidiary of FedEx Corp announced the enhancement of its International Priority (IP) service in an effort to improve the efficiency of goods circulation and enable customers to seize global opportunities.

FedEx has improved the transit time of FedEx International Priority® (IP) for exporters in India. With this enhancement, shipments can now be delivered to major markets and territories around the world within two to three business days*. This represents at least a one-day improvement compared to previous transit times for major markets*. By providing a day-definite delivery service that combines speed and reliability, FedEx offers customers the ability to ship urgent and critical shipments. Additionally, this enhancement includes FedEx door-to-door and customs-cleared services*.
• Shipments from India to the U.S. can now be delivered within two to three business days*.
• Shipments to major markets in Europe can be delivered within two business days*.
• Shipments to major markets in Asia Pacific, Middle East and Africa (AMEA) can be delivered within two to four business days*.
According to India's Ministry of Commerce and Industry, India is experiencing rapid growth despite strong global headwinds, with overall exports projected to grow at 13.84 percent during FY 2022-23 over FY 2021-22 towards an estimated value of USD 770.18 billion worth of exports.
"As the backbone of the Indian economy, small and medium enterprises deserve all the assistance we can offer. FedEx has been continually strengthening its operational capabilities and innovating its products and services to help SMEs navigate the complex supply chain landscape. This latest service improvement reaffirms the FedEx commitment to provide SMEs and local businesses with faster and more reliable access to global markets, fueling their growth and success," said, Suvendu Choudhury, vice president India Operations.
The improvement to the IP service is FedEx latest effort to continuously optimize its portfolio of cross-border shipping services and support businesses to tap into global markets. In May, FedEx announced the reinstatement of its International Economy® (IE) service in Asia Pacific, which typically delivers within two to five business days to major destinations worldwide*. This service provides differentiated solutions for less urgent shipments. Moreover, in September 2022, FedEx expanded FedEx® International Connect Plus (FICP) to 14 markets across AMEA. This cost-effective e-commerce international shipping solution combines competitive speed with attractive prices and delivers most shipments within the region within one to three business days.