Dachser achieves IATA CEIV Pharma recertification in Hyderabad, Mumbai
Hyderabad and Mumbai airport locations obtain recertification for transport of life science and healthcare products.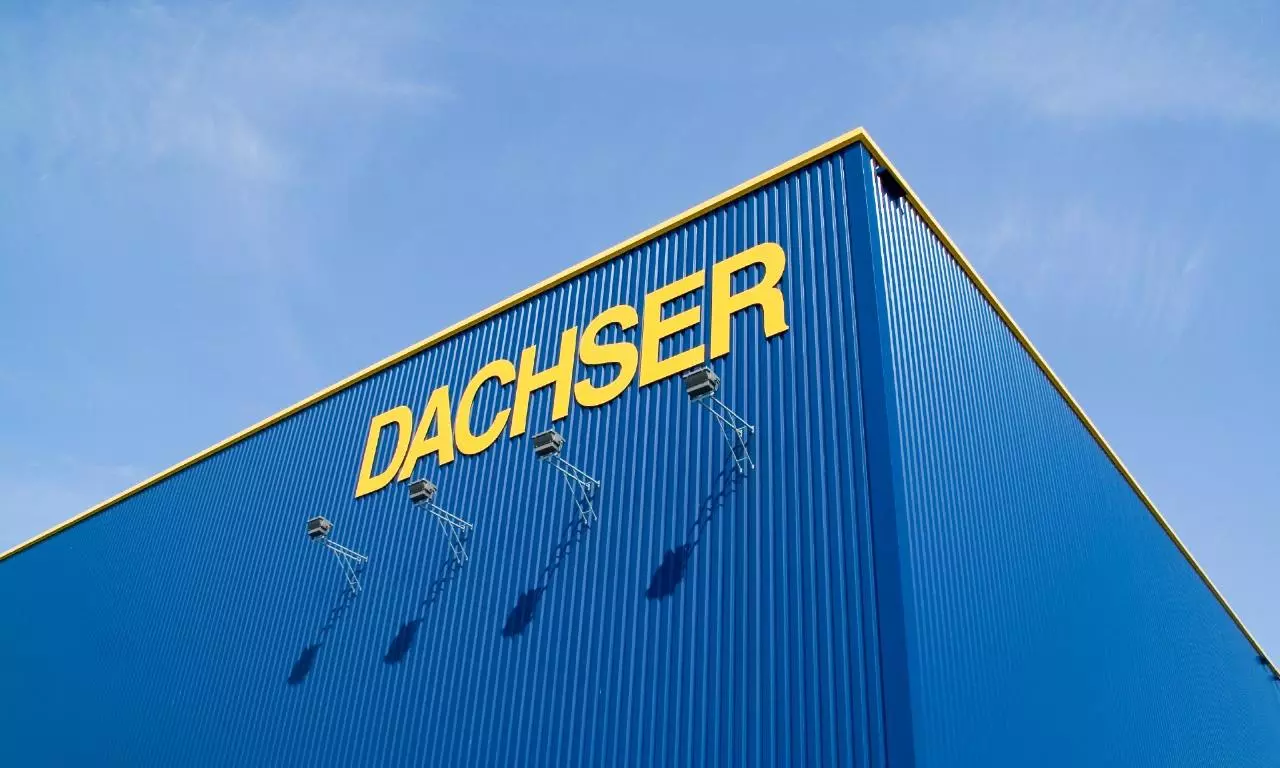 The Center of Excellence for Independent Validators in Pharmaceutical Logistics (CEIV Pharma) from The International Air Transport Association (IATA) has recertified Dachser for its Hyderabad and Mumbai branches.
The transportation of life science and healthcare products must meet strict requirements. Medicines, vaccines and other pharmaceutical products are often temperature-sensitive, urgent shipments that must be handled in compliance with a highly complex regulatory environment. As an industry standard, CEIV Pharma certification provides coverage of the specific requirements of pharmaceutical products shippers in terms of safe, correct and efficient air cargo services.

The same standards apply for recertification as for initial certification. CEIV Pharma certification requires internal and external training, a review of procedures for handling temperature-controlled life science and healthcare shipments, and a comprehensive evaluation of these complex processes by an independent auditor.
"With the recertification, we confirm our capabilities in life science and healthcare in India," says Timo Stroh, global head of airfreight and life science and healthcare logistics.
"We strive to adhere to the highest international standards in the global transportation of sensitive products," states Timo Stroh. "We are proud of this recertification and once more confirm our strong presence in the Indian market despite worldwide Covid-19 pandemic impacts. For the Business Field Solution Life Science and Healthcare Logistics at DACHSER, the Indian subcontinent is an essential pillar."
Apart from the Mumbai and Hyderabad stations, DACHSER Shanghai (China), Frankfurt (Germany) as well as Atlanta (USA) are certified by IATA. With the Life Science and Healthcare Logistics Quality Management System being implemented on a global level, DACHSER can ensure uniform processes in all countries.
CEIV Pharma offers the pharmaceutical industry a globally uniform and recognized certification for the handling of pharmaceutical products that meets and exceeds international standards and guidelines. These include the Good Distribution Practices (GDP) and the World Health Organization, the standards of the United States Pharmacopeia and the IATA regulations on temperature control.