CSMIA sees additional volume of 2,500 tonnes during Diwali
e-commerce sector reported an increase of 87% year-on-year; gifts & samples category recorded 36% increase YoY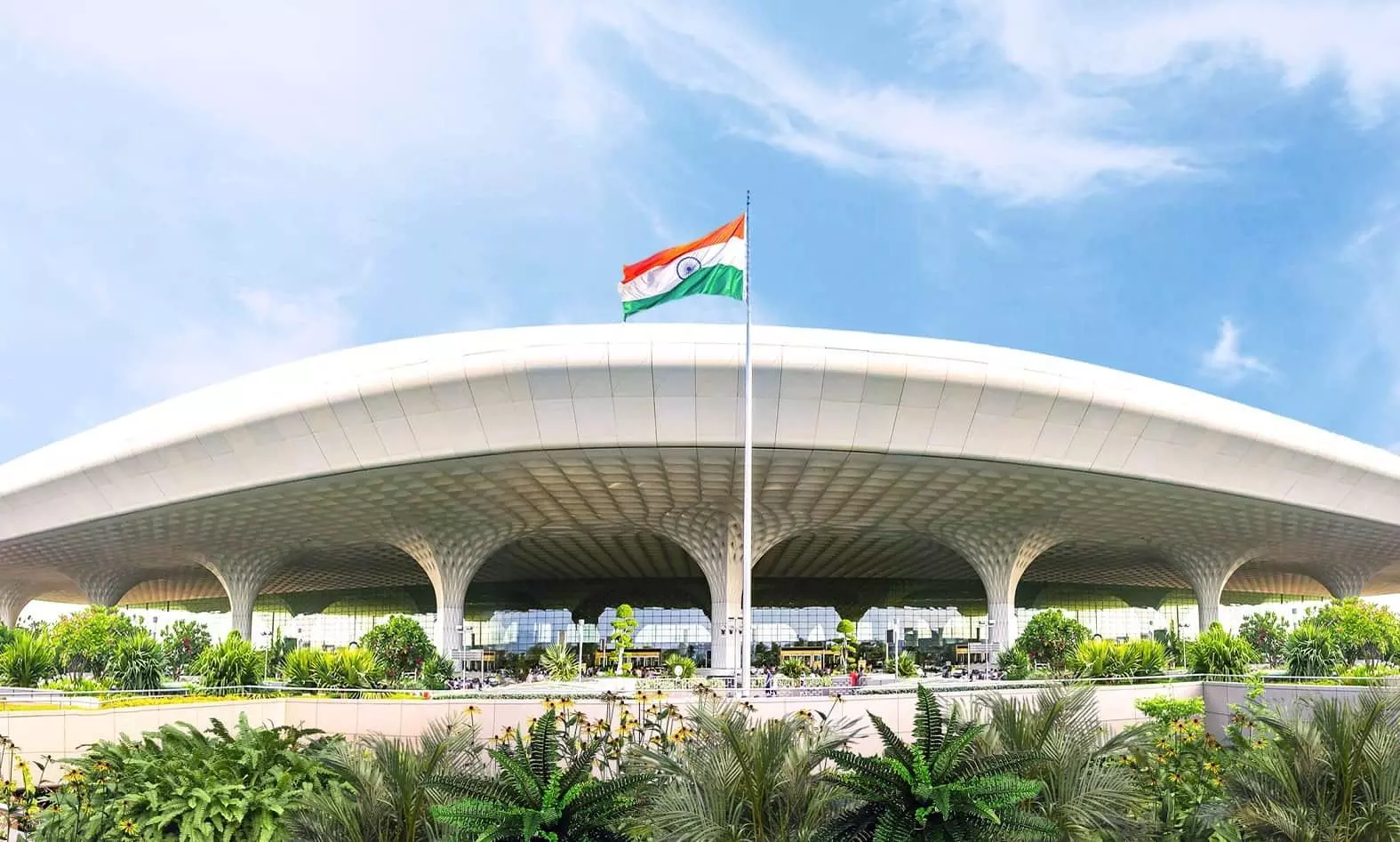 Chhatrapati Shivaji Maharaj International Airport (CSMIA) reported an additional volume of 2,500 tonnes of goods processed during Diwali 2023.
Amongst all the different categories of cargo items shipped from CSMIA, the e-commerce sector reported an increase of 87 percent year-on-year, says an official release. "A substantial 64 percent movement in outbound domestic cargo and a 36 percent movement in inbound domestic cargo has been noted, reflecting the robust e-commerce sector. This surge not only reflects a notable shift in consumer behaviour but also underscores a rapidly growing trend. Consumers are actively indulging in the increasing popularity of online shopping, especially during festive occasions. With increased time, efficiency and convenience for festival shopping and gifting, this trend has directly contributed to the significant rise in cargo specifically within the e-commerce category at CSMIA."
The gifts & samples category recorded a 36 percent increase year-on-year along with a significant rise in demand for perishable items such as flowers and sweets, the release added.
"In terms of international and domestic cargo volumes, the overall surge distribution leaned slightly towards domestic shipments, accounting for 56 percent while international cargo accounted for the remaining 44 percent. London emerged as the top international destination to receive maximum cargo shipments originating from CSMIA."
In the domestic sector, Delhi emerged as the top destination followed by Hyderabad and Bengaluru. Delhi, Bengaluru and Ahmedabad have been consistently witnessing a substantial year-on-year surge in cargo shipments during the Diwali season from CSMIA, the release added.
IndiGo and Quickjet Airlines managed the increased cargo flow at CSMIA. British Airways and Air India played crucial roles in handling the surge in international cargo shipments from the airport, the release said.