CSMIA reports 318% growth of mango exports
Mango exports from CSMIA reach 69 countries with top destinations being U.K., U.S. and Canada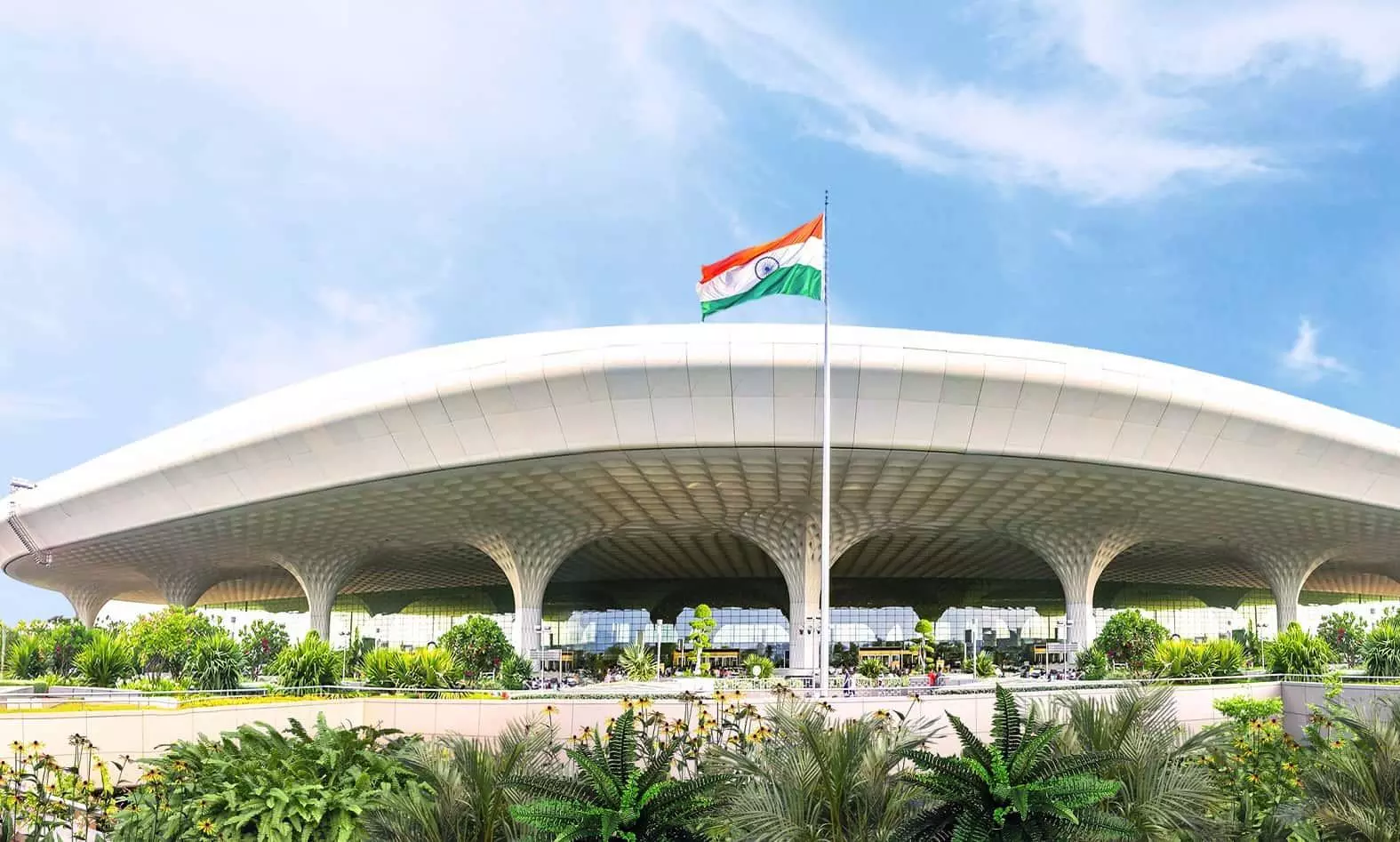 Chhatrapati Shivaji Maharaj International Airport (CSMIA) reported exports of 4,700 tonnes of mangoes in 2023, a 318 percent increase compared to 1,123 tonnes in 2022.
"This exponential growth is a testament to CSMIA's contribution to expanding the global presence of India's delectable mangoes. Moreover, it highlights the airport's contribution in driving India's mango exports," says an official release.
The key aspect contributing to the achievement is the recent approval granted by the United States Department of Agriculture (USDA) for the export of Indian mangoes to the United States, the release added. "This milestone development opens up the market for Indian mangoes in the USA, marking a significant moment for mango lovers. This approval comes after a hiatus in mango exports to the USA since 2020, primarily due to travel restrictions imposed on the USDA inspectors to visit India during the Covid-19 pandemic."
An official spokesperson says: "CSMIA stands as a symbol of India's commitment to delivering the finest produce to the world with the help and guidance from specialists in the field. We are proud to be a part of this growth story and are committed to providing the best possible facilities to support our exporters. This remarkable growth in mango exports reflects our dedication to excellence and our contribution in shaping the global perishable trade landscape."
CSMIA has created a dedicated and state-of-the-art temperature-controlled perishable facility with an annual capacity of 150,000 tonnes, the release added.