Celebi India commences ground services at Manohar International Airport, Goa
Goa becomes the 7th airport for Celebi India's active ground handling services.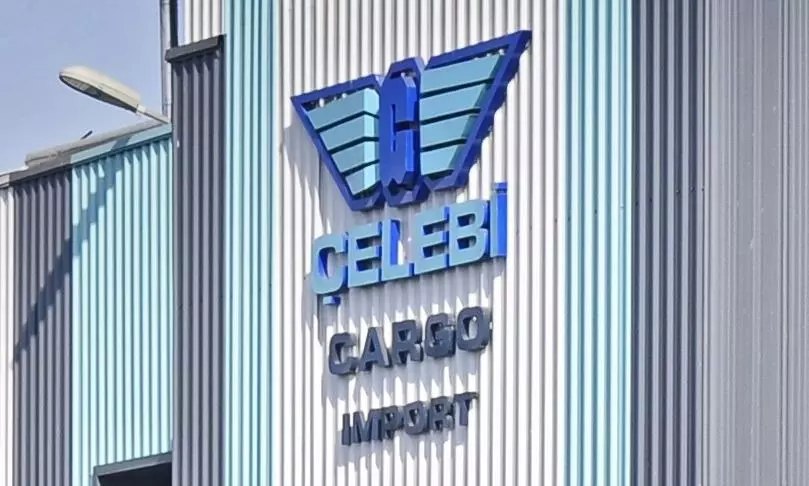 The aviation ground handling and cargo logistics company Celebi India commenced ground-handling services in Goa with the opening of Manohar International Airport (MIA) at Mopa, North Goa.

"Goa marks the seventh airport for Celebi India active footprint offering unmatched and seamless service across the country. The new airport addition comes on the backdrop of burgeoning demand for professional services and a unified experience by the evolved flyers thus redefining and benchmarking Indian aviation," reads the release.
The new airport will further enhance air connectivity, domestic and international tourism, and cater to the existing and growing demand of the coastal state as a global touristic destination.
Aligned with the vision of the Aviation Ministry, Celebi India is committed to support the necessary infrastructure and capacity building at various upcoming airports across the country. Over the last decade, Celebi India has reoriented the airport experience by professionally managing ground handling, passenger and asset management, cargo services across six metro and non-metro airports in India.
Murali Ramachandran, CEO of Celebi India, said, "India is the world's third-largest market and the demand for sustainable, efficient, and world-class experience at all airports is a must. Goa is one of the most adored destinations not only by Indians but also by international tourists for its pristine beaches and welcoming culture. Managing a seamless experience throughout the year is necessary to keep Goa as a preferred destination, especially during the peak season. Today, airport experience has become a critical factor for tourists entering or exiting a destination; we are elated with our selection and are committed to providing the highest industry standards of service and ensuring a seamless experience at Manohar International Airport in Mopa, Goa."
Celebi Aviation, apart from the New Goa airport, provides services at Mumbai, Delhi, Bengaluru, Cochin, Hyderabad and Kannur. They are also in advanced stage of starting operations at the Ahmedabad and Chennai airport. For the Goa operations, the brand continues to make investments in new equipment and hire and train the required employees.