cargo.one launches cargo.one pro with global non-payment protection
By listing offerings on cargo.one pro, export agents can offer digital booking to partners and new agents worldwide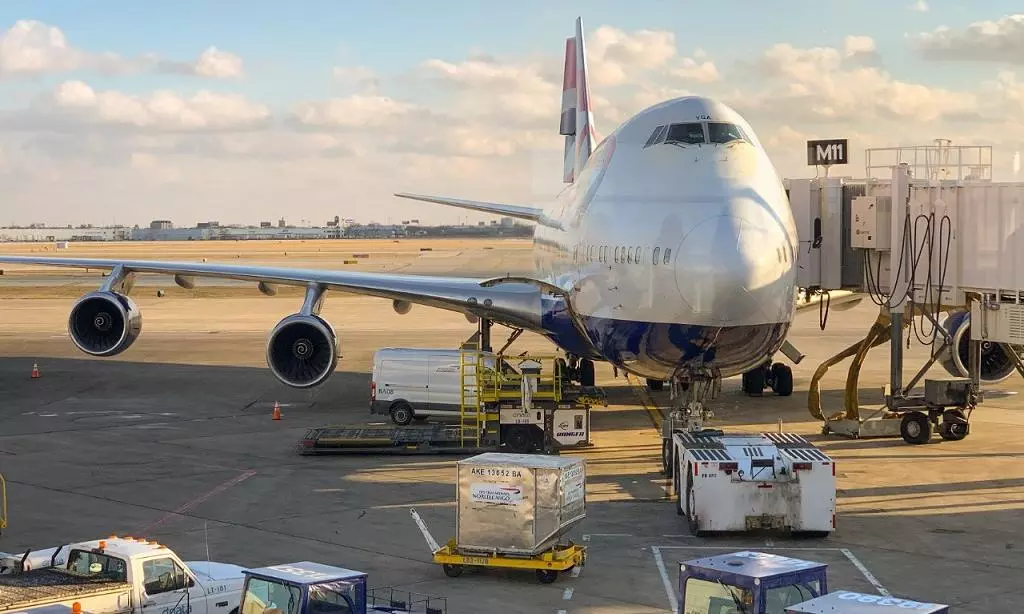 cargo.one launched cargo.one pro, the air cargo industry's biggest step forward in equipping freight forwarders with seamless digital agent-to-agent bookings.
"cargo.one now enables importers to compare and book rates instantly with other verified forwarding partners 24/7. Export agents can win new business from import agents worldwide, all secured with global non-payment protection," says an official release.
Before cargo.one pro, procuring rates from abroad took import agents hours or even days – a manual process made more inefficient by agents being located in different timezones, complicating communication, the release added. cargo.one pro now offers a step-change experience with the opportunity to browse and book live airfreight and local charges from a wide range of verified export agents around the world. "Shipments can be booked day and night, with instant confirmation, routing and airway bill details. Import agents using cargo.one pro will often be the first to quote their customers, beating their competition by a wide margin."
Moritz Claussen, Founder & Co-CEO, cargo.one says: "cargo.one has always focused its innovation on increasing connectivity and making freight forwarders' lives easier. As an industry, transactions between import and export agents have been neglected and left on the digital sidelines. cargo.one pro is a significant leap forward in empowering forwarders to collaborate globally with world-class digital tools. With cargo.one pro, forwarders are already finding trusted partners and winning new business within hours of signing-up".

Tennesa Chetty from Swift Worldwide Logistics in South Africa has already booked import shipments using an agent found on cargo.one pro. "We often approach three agents and two agents come back the following day," says Chetty. "There's a clear advantage for an agent on cargo.one pro because they are basically the best to meet our turnaround time for quotations. That's why we do lots of bookings with them."
Hauke Langert, CEO, Airfreight at Germany-based freight agent Skyline Express International, adopted cargo.one pro during its development phases and points to its ability to drive new business. "By using cargo.one pro on both the import and export sides, instead of sending an email to a partner in Asia, for example, we are now able to send quotes to clients or to agents within seconds," says Langert. "Since listing our rates on cargo.one pro, we've been amazed by the number of our quotes being shared and accepted - it's a game-changer."
Glyn Hughes, Director General, The International Air Cargo Association (TIACA), says: "The air cargo industry continues to support global supply chains through enhanced digital solutions. New service offerings facilitated by connected communities and marketplaces will improve air cargo efficiency and will ease the business transactional process. Multilateral based solutions will also open up new relationships with increased connectivity."
cargo.one offers digital air cargo bookings for any Cargo Account Settlement System (CASS) registered freight agent in over 75 countries worldwide with over 40 airlines. Upgrading to cargo.one pro starts at a monthly price of €99 per branch, the release added.