Cargo iQ appoints new board leaders to speed up standards creation
Chair of Board Kerstin Strauss and Vice Chair Rutger-Jan Pegels to introduce tiered membership structure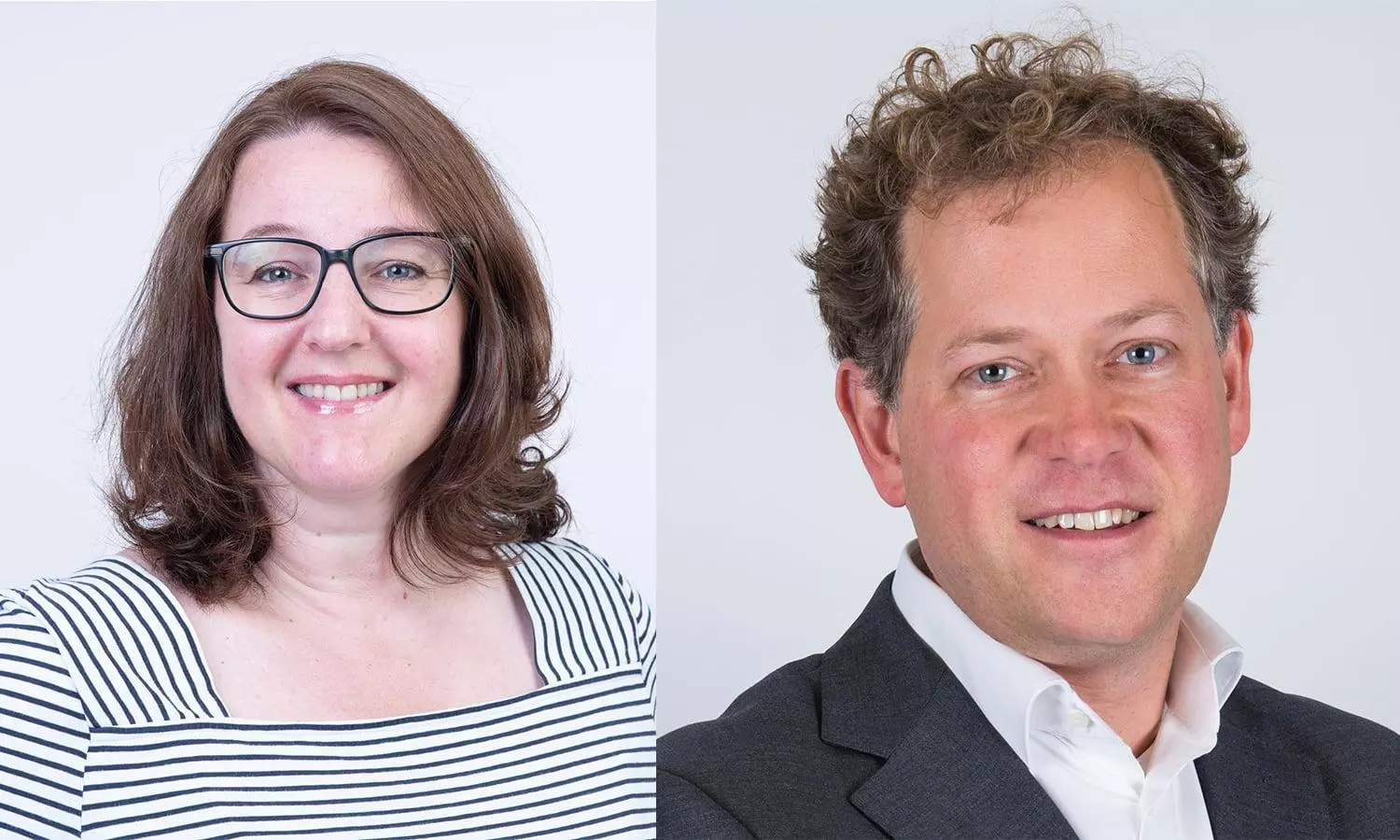 Kerstin Strauss, Vice President, Global Air Logistics Operations, Kuehne + Nagel has been appointed as the new Chair of the Board of air cargo quality standards organisation Cargo iQ.
Rutger-Jan (RJ) Pegels, Director, Performance Management & Analytics, KLM Cargo has been named Vice Chair, says an official release.
"Having served four years as Vice Chair, Kerstin was the natural successor as Chair of the Board. RJ has been a prominent figure on the board for some time, and both have contributed significantly to our progress as a group," says Lothar Moehle, Executive Director, Cargo iQ. "Their combined knowledge and experience will serve Cargo iQ extremely well as we double down on our ongoing efforts to develop industry-wide standards."
Strauss adds: "Cargo iQ, since its inception, has created industry standards around quality management, shipment visibility and transparency with the Master Operating plan at its core. These standards have meanwhile been adopted by large parts of the industry, even by non-Cargo iQ members. The Cargo iQ membership must hold itself and each other accountable to deliver on the agreed standards in a consistent and complete manner.
"From the board, we will therefore put forward a new tiered and structured approach to our members around continuous improvement to strengthen and meet our service delivery promise to the end-customer. This will enable us to evidence our quality approach and get the basics right while continuing to work on the development of new projects and standards."
Strauss succeeds Henrik Ambak, Senior Vice President, Cargo Operations Worldwide, Emirates, who stepped down as Chair of the Board in May after four years in the role, the release added.
Pegels has worked for KLM Cargo for 25 years across a variety of roles including operations development and procurement. "We envision a new approach around continuous improvement with the tiered approach for our members to grow, improve transparency, and give more substance to our Quality Rally setup," says Pegels.
"With a more structured matrix, we aim to ensure that areas of improvement identified by one individual have the potential to benefit more members – most directly carriers, ground handlers and freight forwarders – in a more immediate way than it might do today. Our ambition is to develop new standards and address the need for new solutions in the ever-changing and fast-paced environment we operate in will remain a clear focus for Cargo iQ. We will aim to increase the speed of standards creation and consequently implementation amongst the membership by working on fewer projects in parallel but bringing them to life faster."
Cargo iQ recently announced partnerships with industry organisations - The International Federation of Freight Forwarders Associations (FIATA) and Airport Services Association (ASA) - who have joined as board observers to help drive high standards among the forwarder, handler, and airline communities, the release added.