Cargo Flash to offer nGen, Octogo solutions
Cargo Flash signs Jambojet Cargo, SalamAir, and Royal Jordanian as new clients during the July-September quarter.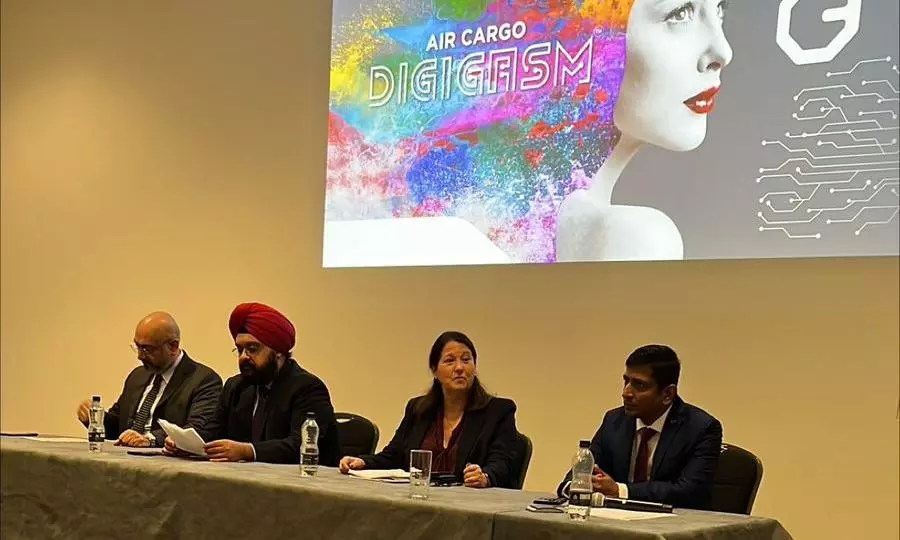 Jasraj S Chug, Co-Founder & Director, Cargo Flash InfoTech announced the launch of their new product line Octogo at the IATA World Cargo Symposium (WCS) 2022.to
The plug & progress product lines of Octogo will define higher standards for the industry to make transactions transparent and customer-friendly, says an official release.
"Octogo brings in a well-thought and carefully-designed product line for the entire air cargo ecosystem," says Chug. "Our new and upcoming product lines are made to forecast rates, capacity, industry needs and demands triggering the development of data-driven decisions. We endeavour to tap transactions, supporting the growth of a digital environment that can unfold new opportunities for our customers. It will soon be ready to provide direct access to millions of global air cargo and logistics stakeholders, all on a multi-faceted, cloud-based platform."
Cargo Flash has signed Kenya-based Jambojet Cargo, a subsidiary of Kenya Airways, Oman-based LCC SalamAir, and Royal Jordanian, the flagship carrier of Jordan as new clients during the July-September quarter to provide support for cargo movements.
Jambojet and SalamAir will go live with Cargo Flash's Octogen cargo management system Apart from the CMS, SalamAir is also implementing the cargo revenue accounting system designed by Cargo Flash.
Royal Jordanian is implementing Cargo Flash's nGen product line of cloud-based software including cargo reservation (RES) system, cargo revenue accounting, warehouse management and integrated mobile apps, the release said.