Blue Dart signs UNFCCC Climate Neutral Now pledge
Company aims to create lasting positive impact as #OnlyOneEarth calls for immediate transformative action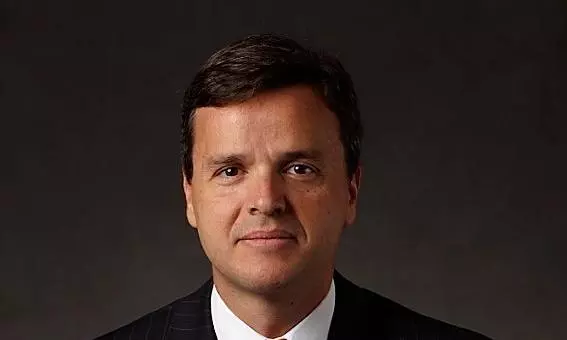 Blue Dart, South Asia's premier express air and integrated transportation & distribution company and a part of the Deutsche Post DHL (DPDHL) Group, has signed the Climate Neutral Now (CNN) pledge by the United Nations Framework Convention on Climate Change (UNFCCC). The pledge highlights the organisation's commitment to ambitious CO2 reduction targets, according to an official announcement from Blue Dart.
"Blue Dart has already invested extensively in remaining a sustainable provider of choice by being the first in the industry to set quantified carbon-reduction targets," the statement added. Blue Dart achieved 34 percent CO2 efficiency in 2021 as against the target of 30 percent.
"We are extremely proud to pledge our support towards the UNFCCC," says Balfour Manuel, Managing Director, Blue Dart. "All our decisions are taken to serve one purpose: Connecting People, Improving Lives. We are delighted to be a forerunner in initiatives that promote environmental conservation, social welfare and most importantly we are constantly working towards achieving clean operations to protect against climate change."
Pablo Ciano, EVP Corporate Development, DPDHL Group, added: "As a Group, we have developed a sustainability roadmap that supports the UN's Sustainable Development Goals. We are constantly working towards introducing innovative green logistics solutions that improve our carbon footprint. I am delighted to share that representing the DHL eCommerce Solutions Division in India, Blue Dart has been delivering high on its sustainability initiatives.
Recently, Blue Dart received an 'A'-band certification for its ESG performance, and this mirrors every step it has taken towards improving the environment we operate in and for social welfare as a whole."
Deutsche Post DHL Group has adopted a package of measures worth up to €7 billion to reduce its greenhouse gas emissions by 2030 in line with the Paris Climate Agreement, primarily to expand the use of sustainable technologies and fuels in its fleets and buildings. Its long-term goal is to reduce GHG emissions to net zero by 2050.