Giving wings to common man's aspirations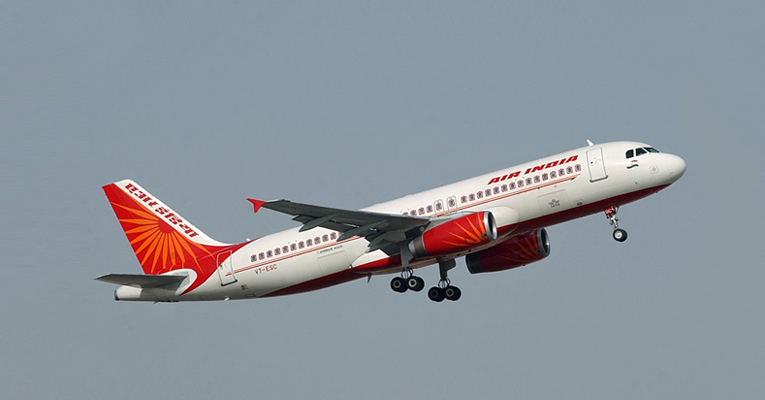 The concept of bringing low-cost airlines is not new to India. It was in the early 2000s, when Captain Gopinath's Air Deccan introduced Indians to cheap airfares, providing many their first flying opportunity. With a simple tagline 'simplyfly', it targeted long-distance passengers who would otherwise be spending days on a train.
Although the advancement grabbed everyone's attention and gave brilliant results initially, there were challenges on multiple fronts. It was possibly because of no clear strategy that the airline failed to have continued success and had to be sold eventually.
A decade later Gopinath is back in the business, with his company being one of the five airlines that have been chosen by the Indian government to revive regional connectivity under UDAN—Ude Desh ka Aam Nagrik.
The ambitious Regional Connectivity Scheme (RCS), more famously termed as UDAN has been making news for quite some time. It talks about making flights affordable for the common man by capping the price of the fare to Rs 2,500 per hour of flight for 50 percent of the seats. This means one can cover a distance of 10 hours train journey in merely an hour via air service.
The idea seems impressive and is also commendable as it talks about connecting unserved and under-served regional airports, for there are only 75 out of over 400 airports that have regularly scheduled air services in the country. With the scheme in line, the rest of the lot should slowly become functional. On the other hand, it will connect smaller cities and stimulate economic activity in these regions.
In India, the demand for travel is enormous, and smaller cities still face connectivity problems. While the majority of the population travels via bus or train, the middle-class population in the tier-II cities barely consider air service as a mode of transportation. Except for the main cities, one needs to take connecting flights to reach their destination. That is why Prime Minister Narendra Modi sees this as an opportunity to bring people with 'hawai chappals onboard hawaijahaz'.
However, there are quite a few reservations, which need to be addressed by the government sooner or later.
As of now, the idea to fund this scheme is just the subsidies. These would be provided by the centre, states and airport operators. Also, an extra levy will be imposed on domestic flights. As regional services generally have low loads, low-yield fares, and usually operate over short sector lengths, high subsidies would be needed to meet the shortfall through the government's Viability Gap Funding (VGF). Government plans to provide as much as 30 percent more viability gap funding for sub-20 seater planes flying. At a time, when the government is already in a dilemma over handling the debt-ridden Air India, launching of such a scheme, heavily dependent on subsidies, is still debatable.
Secondly, the subsidies are being given only to 50 percent of seats, which means if you are flying on an 18-19 seater plane, 50 percent of seat counts bare minimal. The maiden flight under the scheme between Shimla and Delhi, inaugurated by the Prime Minister didn't have a smooth take off. It was unable to fly the total capacity of passengers due to the short runway length, height and temperature restrictions.
"The maximum load factor from Shimla to Delhi will be 15, while from Delhi, it will be 35. The fare for 24 seats will be Rs2,036. The VGF per seat will be around Rs 3,340. This will be followed for next 3 years," Air India said in a statement about the Shimla-Delhi route.
The airline cannot fly at full capacity on its 70-seater ATR aeroplane because of payload restrictions related to the short Shimla airfield. This means while half of the seats will be sold cheap on the first-come-first-serve basis, the non-subsidised seats are bound to touch sky high rates.
An important objective of the scheme is to facilitate and stimulate regional air connectivity by making it affordable. But a significant chunk of the population is still unlikely to be able to afford a Rs 2,500 flight, which is more than ten times his monthly spending on travel. Furthermore, the aviation industry is a highly competitive market and the private airlines already come out with a variety of offers like price drop from time to time, to lure more and more flyers to their airlines. Therefore, although the intent of the policy is good, its success will depend on proper implementation and traffic demand and load factors.
In order to make this second stint successful, the stakeholders have to ensure there is a clear strategy to run the scheme. Regional airline operations at least for initial years would run on thin margins, and government and all the stakeholders need to ensure that the subsidy reaches on time. Right now, it is just a wait and watch process for the government as well as the aviation industry to get a sense of how feasible is running this scheme. Needless to say, if the scheme is successful, it would be a win-win situation for both the aviation industry as well as the regions facilitated by the scheme.