Delhi Cargo Service Center gets ISAGO certification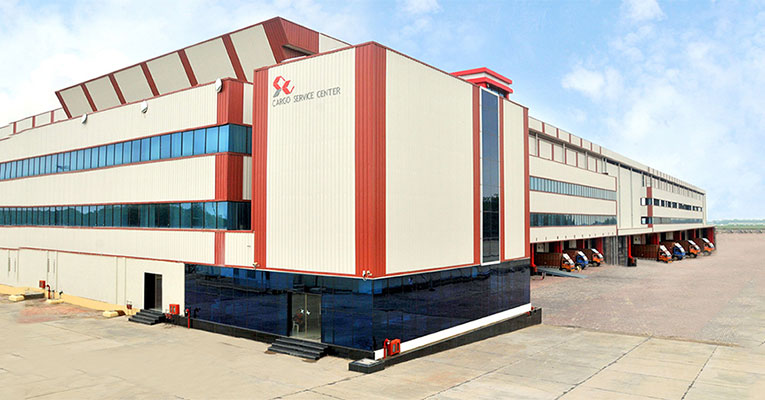 July 21, 2017: The Delhi Cargo Service Center has been awarded the ISAGO certification for its facility-DCSC Cargo Terminal at Delhi Airport.
IATA's Safety Audit for Ground Operations (ISAGO) is based on industry-proven quality audit principles and is structured to ensure a standardised audit with consistent results. The implementation of the ISAGO aims to improve safety as well as manage costs by reducing ground accidents and injuries.
"Safety has always been an essential focus area in DCSC's culture. This prestigious certification is another feather in DCSC's cap which reflects our commitment to continuous improvement in safety standards. It also demonstrates our goal to operate within globally recognised industry best practices," said Venugopal Bangera, Chief Executive Officer, Delhi Cargo Service Center.
The ISAGO certification meets Airline's audit requirements, helps reducing cost by reducing damages, improves safety and quality standards and enhances understanding of high risk areas within terminal operations. The ISAGO registry enhances the company image, as it represents an independent validation of the handler's operational safety practices.
The Delhi Cargo Service Center is also ISO 9001:2015 certified and GDP certified (Good Distribution practices), which underlines its ability of handling pharmaceuticals and life science products as per required standards.