With eyes on expansion, Log9 raises $40 Mn in Series B funding round
The recent investments will enable the company to grow its battery manufacturing capabilities to a 2 GWH capacity by the end of 2024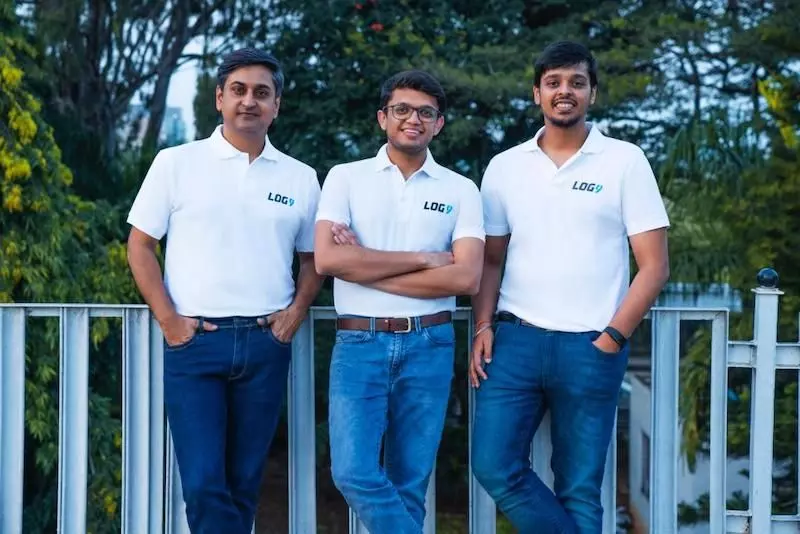 Bangalore-based deep-tech battery start-up Log9 Materials has recently raised a fresh round of capital worth $40 Mn as a part of its Series B Funding in a mix of equity and debt led by energy and mobility enterprise Amara Raja Batteries Limited and oil and gas major Petronas Ventures.
The recent funding round also saw participation from InCred Financial Services, Unity Small Finance Bank, Oxyzo Financial Services, and Western Capital Advisors Pvt Ltd. Log9 is also backed by CBC Japan, Grip invest, Invest Advisors, Cornerstone Venture Partners, LO Funds, Oxy Capital and other leading angel investors.
Dr. Akshay Singhal Founder and CEO of Log9 said in a company release that the recent round of investments will enable the company to grow its battery manufacturing capabilities to a 2 GWH capacity by the end of 2024 and also commission India's first fully integrated Lithium Ion Cell production line.
Singhal said that over ₹100cr will reportedly be invested in advancements in cell and battery technology stacks and in pursuing pilot operations in overseas markets with a particular focus on the tropical belt.
Log9 is an indigenous deep-tech and advanced battery-tech startup that reportedly offers batteries that can be charged 9x faster, can last 9x longer, and offer 9x higher performance and safety.
The company was founded in 2015 by Dr. Akshay Singhal, Kartik Hajela, and Pankaj Sharma and it manufactures batteries for electric vehicles (EVs) and energy storage. With battery leasing (rapid charging) coming up as an emerging space in many parts of the world, the startup claims that its batteries are well suited for India and other developing markets.