APM Terminals Mumbai handles record number of containers in 2017
April 7, 2018: APM Terminals Mumbai handled a record 2.3 million TEUs during 2017-18. This is the terminal's highest volume performance since the terminal was built in 2006. The terminal handled over 633 vessels over the course of the year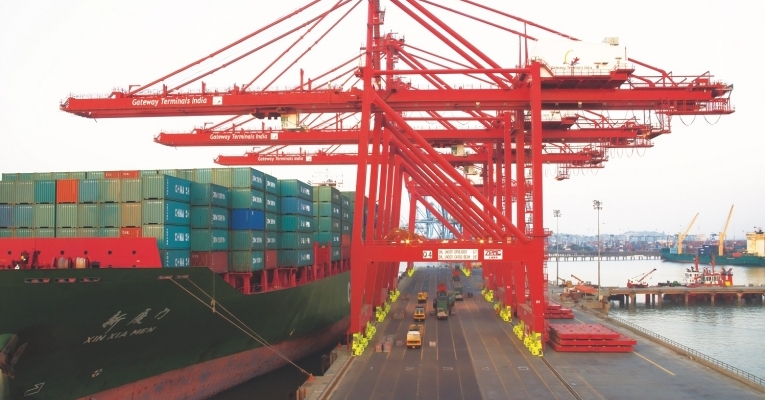 April 7, 2018: APM Terminals Mumbai handled a record 2.3 million TEUs during 2017-18. This is the terminal's highest volume performance since the terminal was built in 2006. The terminal handled over 633 vessels over the course of the year.
Commenting on the achievement, Ravi Gaitonde, managing director of APM Terminals Mumbai said, "This success is a result of the cooperation extended by the entire trade community including the cargo owners, container freight station operators, transporters, rail operators and the port and customs authorities. We would like to thank the community for their business and support. We are continuously looking for ways to improve our service offering and increase the efficiency of the terminal to remain terminal of choice for our customers."
Nhava Sheva, the busiest container port in northwest India, handled a record 4.8 million TEUs in 2017, with APM Terminals Mumbai accounting for 42 percent of the port's total container volume.