Allcargo Logistics names Claudio Scandella as CEO of ECU Worldwide
November 13, 2017: Allcargo Logistics has chosen industry veteran Claudio Scandella to be the CEO of ECU Worldwide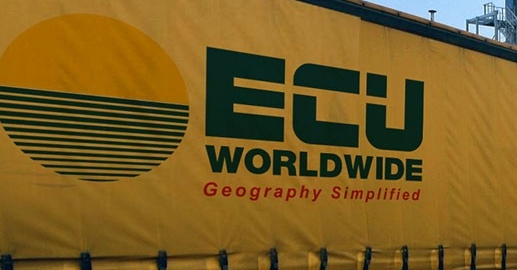 November 13, 2017: Allcargo Logistics has chosen industry veteran Claudio Scandella to be the CEO of ECU Worldwide. Scandella will be driving the next phase of growth at the global unit that contributes 80 percent of the revenue and 50 percent of the profit to the Mumbai-listed integrated logistics firm.
Scandella, was until recently part of DHL Global Forwarding's senior leadership team and was the CEO for its Middle East, Africa and Turkey region.
In his new role, Scandella will initially be based in India for a short period to familiarise with group activities.
Four regional CEOs of ECU Worldwide, having presence in over 160 countries, will report to Scandella as part of the strategic overhaul of the senior management structure undertaken by Allcargo founder and chairman Shashi Kiran Shetty. Scandella will report to Shetty.
Founded in 1987 in Belgium, ECU Worldwide is one of the global leaders in non-vessel operating common carrier (NVOCC) services and the biggest less-than-container-load (LCL) consolidator in the world. It is considered to be an important subsidiary of Allcargo Logistics.