Allcargo Logistics appoints Rene Wernli as regional CEO of subsidiary ECU Worldwide
April 17, 2018: Allcargo Logistics' fully owned international subsidiary ECU Worldwide announced the appointment of Rene Wernli as the regional CEO fo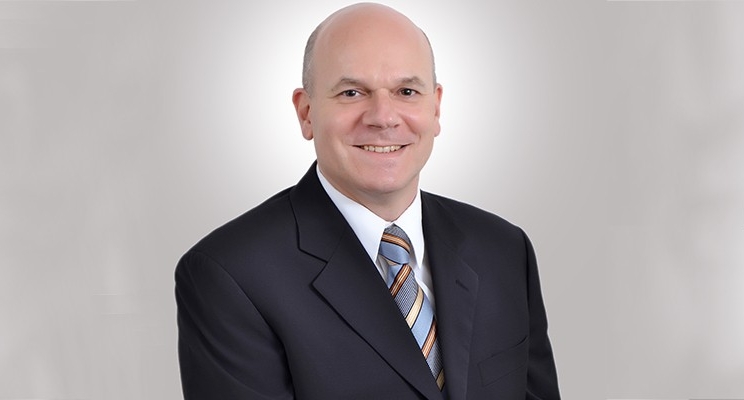 April 17, 2018: Allcargo Logistics' fully owned international subsidiary ECU Worldwide announced the appointment of Rene Wernli as the regional CEO for the India, Indian subcontinent (ISC), Middle East & Africa region. Wernli will be based out of Dubai and report to Claudio Scandella, CEO, ECU Worldwide.
"ECU Worldwide is an important subsidiary of the group. We are strengthening the management team to expand our market leadership position by on boarding industry top professionals who can leverage digitalisation and offer innovative services to customers. India, ISC, middle-east and Africa are important growth markets for our company and I am confident that Rene, with his experience across diverse geographies and knowledge of global market trends will be instrumental in creating a sustainable roadmap for ECU Worldwide," stated Shashi Kiran Shetty, chairman, Allcargo Logistics Limited.
Wernli's appointment coupled with the recent appointment of Claudio Scandella in November 2017 underlines the company's commitment to building a strong leadership team to act as force multipliers for improved business outcomes.
"ECU Worldwide is a well-established brand name globally. I will work closely with the team with an emphasis on providing innovative solutions and service offerings to customers," said Rene Wernli, regional CEO, India, ISC, Middle-east and Africa.
Wernli will be based in Dubai and support ECU's Global Management Team in building a stronger product management function across all product categories.
In his earlier stint, Wernli was the COO, logistics service division of DP World. He further made his career with leading multinational logistics companies such as Panalpina, Aramex and Kuehne + Nagel where he held senior management positions in North America, South America, West Africa, Middle East and India.