Airbus appoints Ashish Saraf as Head of helicopter division of Airbus, in India
July 17, 2018: Airbus has roped in Ashish Saraf as head of the helicopter division of Airbus India to lead its initiatives across the civil, defence and parapublic rotorcraft markets. Saraf takes over from Xavier Hay who leaves India after six years to take over new responsibilities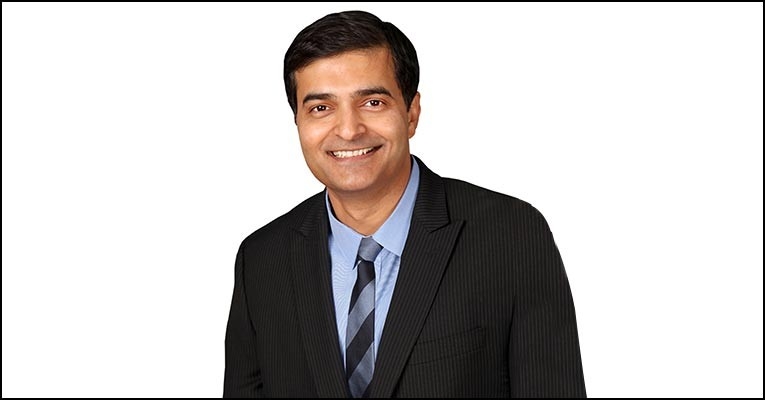 July 17, 2018: Airbus has roped in Ashish Saraf as head of the helicopter division of Airbus India to lead its initiatives across the civil, defence and parapublic rotorcraft markets. Saraf takes over from Xavier Hay who leaves India after six years to take over new responsibilities.
Saraf joins Airbus Helicopters at a time when the company is competing on several military helicopter projects that would reinforce and enhance the local aerospace and defence industrial ecosystem. Airbus Helicopters has close to 100 helicopters in operation today in India, and it is helping to develop new market segments such as Helicopter Emergency Medical Services (HEMS) and heli-tourism in the country.
Since 2015, Saraf had been serving as vice president – industry development, strategic partnerships and offsets at Airbus India, focusing on 'Make in India' initiatives aimed at enhancing the company's industrial footprint.
Before joining Airbus, Saraf was the India head of the Tata Sikorsky joint venture and led Sikorsky's industrialisation and strategic partnerships. His experience spans offsets, industrial relations, greenfield start-up development and strategic partnerships; he started his career with Dassault Systems and Deloitte Consulting.