Airbus 320 neos' grounding a proactive decision: Jayant Sinha
March 14, 2018: Minister of State for Civil Aviation Jayant Sinha has reportedly said that the grounding of 11 aircrafts with the new Airbus 320 neo s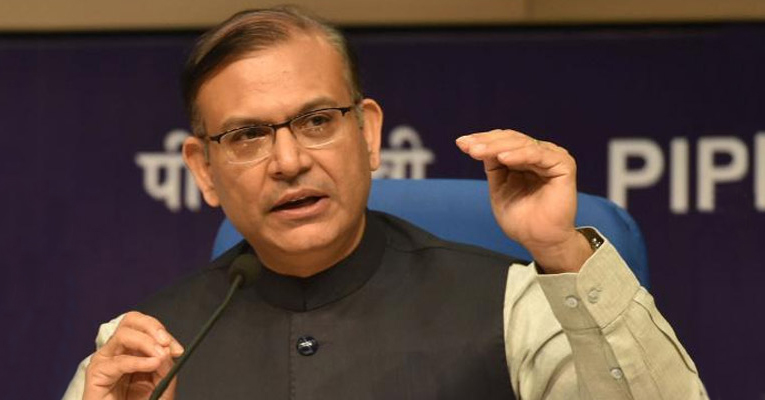 March 14, 2018: Minister of State for Civil Aviation Jayant Sinha has reportedly said that the grounding of 11 aircrafts with the new Airbus 320 neo series engines was a proactive decision by the government.
According to a ET report, Sinha said that on A320neo, they had taken the first step which no other regulator has. The Directorate General of Civil Aviation (DGCA) on Monday ordered immediate grounding of 11 aircraft operated by IndiGo and GoAir due to safety issues with the new series of Pratt & Whitney 1100 engines that power the Airbus 320neos.

This led to cancellation of 65 flights causing inconvenience to passengers despite airlines saying that they made arrangements to reduce inconvenience to passengers, mostly by accommodating them on other flights.
According to reports, the scarcity of flights has also led to a surge of up to 10 percent in last-minute fares.