Air Odisha links Chhattisgarh with Andhra Pradesh
June 14, 2018: Air Odisha Aviation Private Limited is commencing air operations under UDAN scheme of Ministry of Civil Aviation, presently connecting Jagdalpur to Raipur on daily basis on route Raipur -Jagdalpur -Vishakhapatnam and back. In terms of benefits to the passengers and travelers, Raipur -Jagdalpur (288 km by road) travel time of 15 hour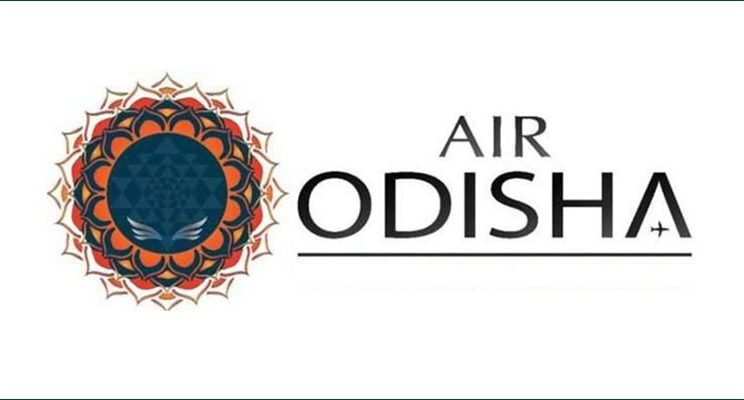 June 14, 2018: Air Odisha Aviation Private Limited is commencing air operations under UDAN scheme of Ministry of Civil Aviation, presently connecting Jagdalpur to Raipur on daily basis on route Raipur -Jagdalpur -Vishakhapatnam and back. In terms of benefits to the passengers and travelers, Raipur -Jagdalpur (288 km by road) travel time of 15 hours by train and 6 -7 hours by road shrinks to a mere 40 minutes at a cost of Rs 1,670, under the 'Udaan' (Ude Desh Ka Aam Nagrik) scheme.
On this occasion, Shaishav Shah, managing director of Air Odisha & executive director of GSEC said, "We are happy to announce the launch of our new routes in Chhattisgarh connecting with Andhra Pradesh. The UDAN scheme is an excellent scheme initiated under the flagship of our Honourable Prime Minister, Narendra Modi which would aid to the growth of the economy where a common man can also now travel more affordable and convenient way and we are delighted to be a part of this historic moment of nation's aviation sector."
UDAN is to let the common citizens of the country fly by making the air travel affordable and widespread and Air Odisha is a leading air travel service provider under this scheme. It is expanding its network to towns like Jagdalpur, Raipur, Vizag for better connectivity.
The Bastar airport has been developed at a cost of Rs 39.58 crore and licensed in 2C VFR category on 14 April 2018. Beechcraft 1900 D, a 19-seater aircraft is scheduled to operate on this route. Air ticket sale has been opened online.