Air China ropes in Group Concorde as its cargo sales agent for Myanmar
January 22, 2019:  Group Concorde is now Air China's cargo sales agent for Myanmar, effective January 2019.Delhi-based Group Concorde represents more than 25 airlines and they operate out of 16 offices globally. "Winning the contract for Air China's cargo sales in Myanmar is a significant addition to its portfolio and demonstrates its global presen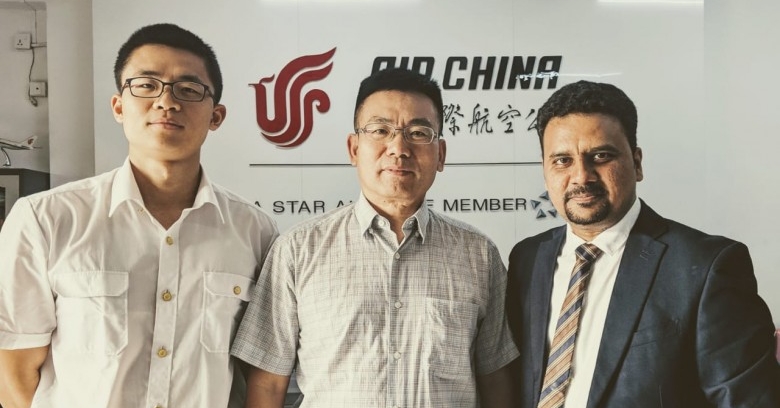 January 22, 2019: Group Concorde is now Air China's cargo sales agent for Myanmar, effective January 2019.
Delhi-based Group Concorde represents more than 25 airlines and they operate out of 16 offices globally. "Winning the contract for Air China's cargo sales in Myanmar is a significant addition to its portfolio and demonstrates its global presence," the GSA stated.
Group Concorde is a diversified aviation services group in the cargo and passenger domains, covering segments as airline representations (General Sales and Service Agent), information technology & other related services to the aviation domain. The group has a globally sizeable presence and holds representation of prestigious international airlines in its portfolio.