Air cargo crucial for Africa, infrastructure and regulatory reforms remain vital
February 20, 2019: Due to the poor terrestrial communications across Africa and the number of landlocked countries it contains, air transport would have a crucial role in the growth of intra-African trade, affirmed Vuyani Jarana, CEO of South African Airways (SAA) in his inaugural address at the opening of the Air Cargo Africa 2019 conference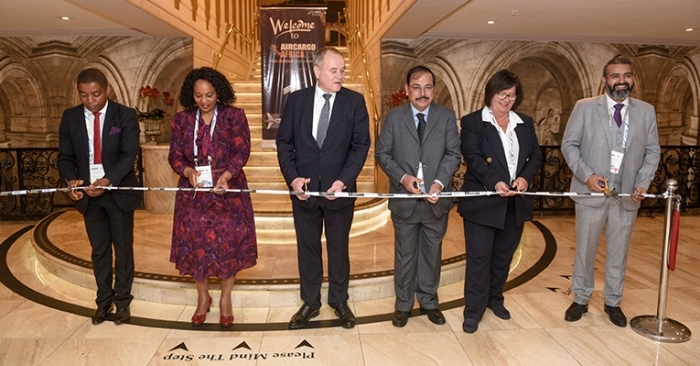 February 20, 2019: Due to the poor terrestrial communications across Africa and the number of landlocked countries it contains, air transport would have a crucial role in the growth of intra-African trade, affirmed Vuyani Jarana, CEO of South African Airways (SAA) in his inaugural address at the opening of the Air Cargo Africa 2019 conference and exhibition in Johannesburg.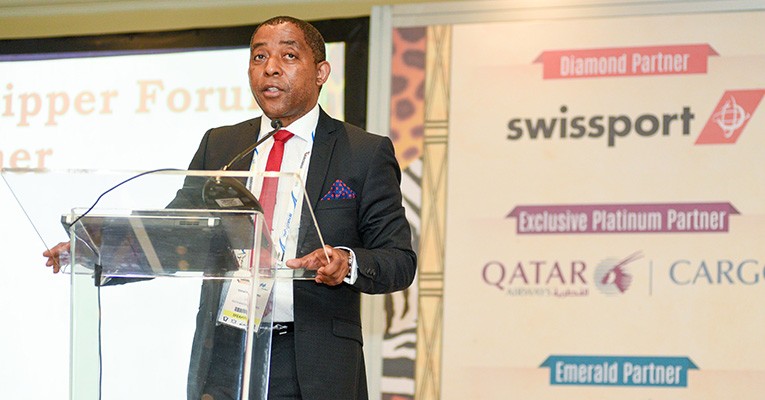 Vuyani Jarana, CEO of South African Airways
Jarana, however pointed out, increasing air cargo traffic within Africa would require the development of the necessary infrastructure at airports. Moreover, air traffic charges and levies should be set to promote air traffic as excessive charges and levies discourage air traffic and could make some routes uneconomic to operate.
Africans had already adopted mobile telecommunications and "mobile money" and their governments had to follow suit, and adopt modern, digital, mobile technologies for customs and excise and security. The continent should use the Fourth Industrial Revolution to leapfrog its development.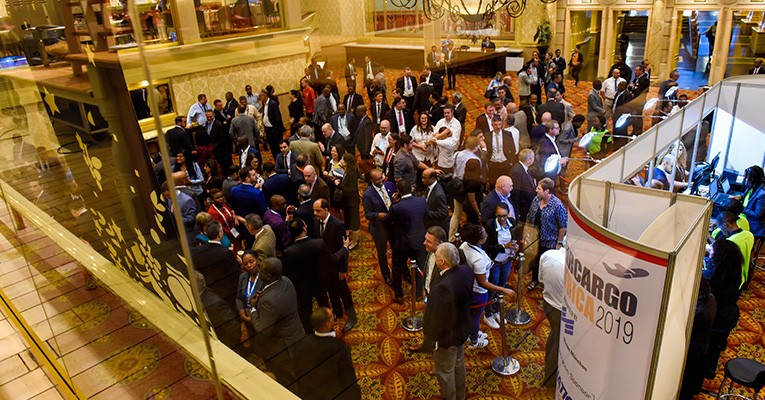 Crowds at the Opening
There was a need to expand air traffic between city pairs within Africa, he stated. Meanwhile, SAA was looking at its cargo operations to see where it could innovate.
The liberalisation of air traffic across the continent could double intra-African trade, highlighted Charles Shilowa, the group executive for business development at Airports Company South Africa (ACSA) in his keynote address to the conference. "ACSA considers itself a key role player in stimulating intra-African trade and intercontinental trade," he said.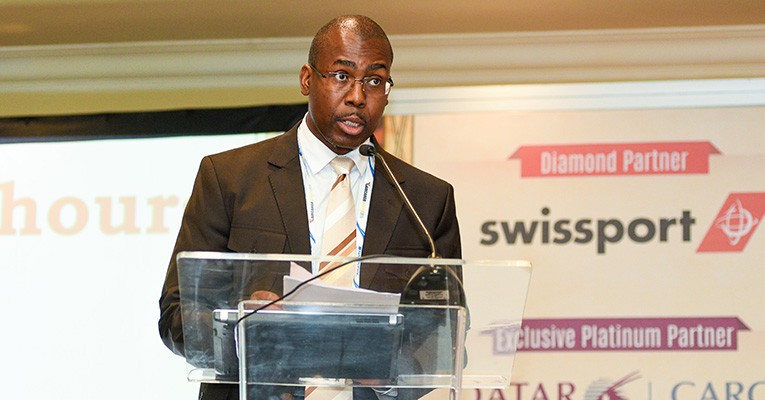 Charles Shilowa, ACSA
He pointed out that his company was on the verge of upscaling and modernising its air cargo operations at its flagship O R Tambo International Airport. Construction of its new midfield air cargo terminal was about to begin. He affirmed that, over the past 12 years, ACSA had transformed itself into the partner of choice for a range of airport services across Africa. The group was proud that it had built up important skills, which it was sharing with its African partners.
Africa needed air cargo to fulfill its potential for growth, observed STAT Media Group editor-in-chief R K Patra in his welcome address.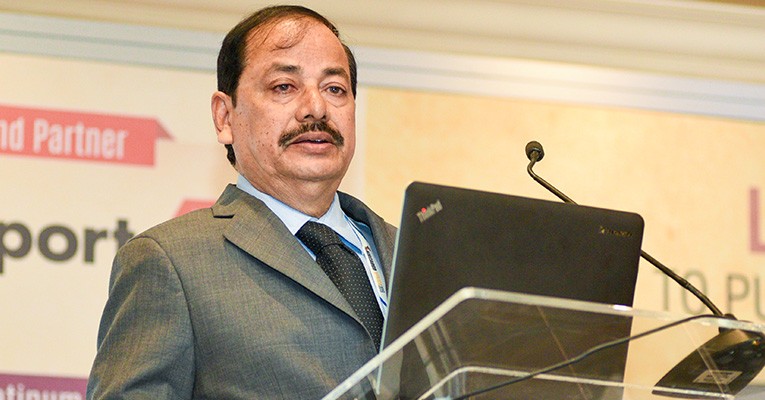 R K Patra
"Technological advances have brought about drastic changes in the air cargo industry," he noted. Across the continent, modernisation of infrastructure and regulatory reform had to go hand-in-hand.
"E-commerce ... can help air cargo in Africa," he affirmed. But challenges across the continent included the high costs of last-mile delivery services and the lack of banking services.
STAT Media started Air Cargo Africa in 2011 in Nairobi. Since its second edition in 2013, the event has been taking place in Johannesburg. In future the conference and exhibition would be organised by Messe Munchen although STAT Media would remain a partner.