FROM MAGAZINE: Additional value at an attractive price for the Indian market
India is at an evolving stage of contract logistics and companies here are pursuing shippers to experience the best in supply chain practices. Founded in 2016, Stellar Value Chain Solutions has a warehousing space of 4.5 million square feet across 30 cities in India.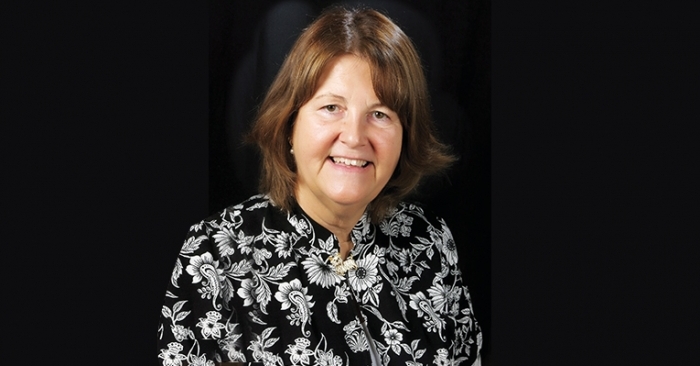 India is at an evolving stage of contract logistics and companies here are pursuing shippers to experience the best in supply chain practices. Founded in 2016, Stellar Value Chain Solutions has a warehousing space of 4.5 million square feet across 30 cities in India. Sharon Thomas, CEO Contract Logistics speaks to Shalini Nair on how India offers umpteen opportunities, how technology aids in speed to the market and customer, and what business practices can make a company successful.
How are you going to initiate contract logistics in India for last mile delivery?
It is really an interesting question. Before GST (goods and services tax), it would have been really an irrelevant one to reply as people were used to working in the local environment, particularly B2B (business-to-business). There is a phenomenal change happening in India for businesses, which now have an opportunity to actually get a huge economy of scale. As we are a young company, we have not set up any traditional frameworks. Hence, we are looking at large footprints and multi-user sites, where we can directly approach the potential customers, and offer them facilities that meet their standards. India is a very price sensitive market with good negotiating capability. Considering this point of view, we have to start with a promise of bringing additional value at a value price, so that we can engage your customers in the businesses for more cost-effective and efficient solutions.
How is AI changing the shape of retail? How contract logistics is benefitting through the same?
There's a huge benefit of contract logistics, as we come inevitably from old fashioned warehousing, where it was always been dependent on people and communication. Now, the focus is on time and accuracy and we have moved away from the piece of paper which used to handle the documentation process. Today, artificial intelligence brings in machine learning, integrated supply chains, and predictive forecasting. We are not only able to give an automatic WMS (warehouse management system) but can get into analytics based on any profile, which increases efficiency and reduces cost. Presently, the ability to invoice has become so secure that our financial partner, customer and we can access any information. This has already emerged quite strongly in international freight and now coming up within the supply chain. We are working on developing artificial intelligence and robotics to bring in much more accuracy.
Since contract logistics is a fragmented market, what is your value proposition to attract the customers?
We have two primary verticals - transport and consumer logistics. We already have a history in our short span of business working with apparel and consumer goods, and the ability to communicate locally. As a pan India player, we still face a challenge as a young business, which customers consider as a weaker side in terms of credibility. So, we present Stellar with the experiences, supply chain experts and skill sets we possess. It is also to have authority, how we are approaching India in itself. We can assure customers that we can give you an end-to-end service.
Stellar's plans to enter into assembly line of auto parts recently and global automakers entering into the Indian market, how are you expecting to tap this opportunity?
The automotive companies need support to speed up their growth with added services around their manufacturing centres around the distribution network. It is an opportunity for Stellar, in terms of growing the businesses, but it is also how economically the preferences will grow and bring into the marketplace as well.
With the development of Eastern Economic Corridor, what potential are you finding the way forward?
We are already structured for that with Innovative Logistics' acquisition. We are intending to ensure two things - develop within the region, and use of waterways, which will allow us to do integration on pan India basis. We are already waiting there for the emergence of the eastern corridor.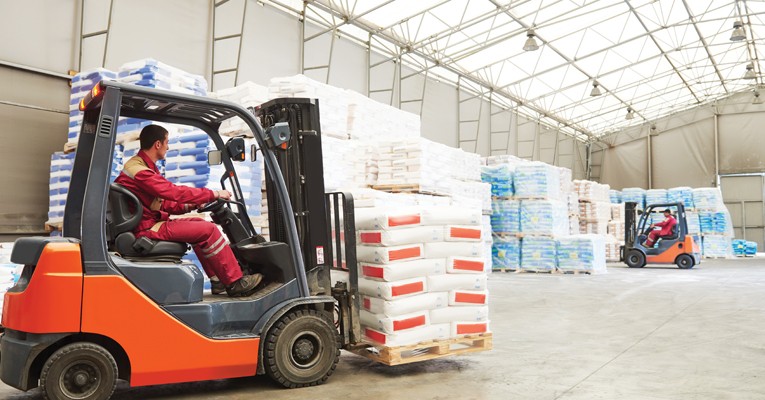 Being a logistics provider in the FMCG segment and a new entrant among traditional players, what is your marketing strategy?
There are three elements to it. One is - we have already grown significantly in the last two and a half years, and that growth will be extremely aggressive and will continue. We are not intending to be small players in the market. Secondly, we are demonstrating our expertise in providing solutions to our FMCG customers in the country. The third point is big businesses work on structured guidelines. As Stellar, we are in long-term relationships with the companies that we work and are looking to build expertise. But we are also looking to be more versatile. The whole FMCG business for us will not only be warehousing and transport solution but also to participate in their supply chain process, from their manufacturing centres, distribution hubs, etc.
How are you planning to initiate the key takeaways from your earlier work experiences in transforming Stellar's business?
Interestingly, there are a number of facets but the heart of it is - keep it simple. At Stellar, we are incredibly ambitious and intend to grow very quickly without making it complex. What I bring from my earlier experiences is doing a straightforward and simple process to make a business successful. If you keep it simple, you can keep track of it. What I am trying to bring here is just uncomplicated, simple thinking that is focused on key deliverables.