Abraham Accords to reinforce UAE as logistics hub, benefiting India: Jaishankar
November 28, 2020: External affairs minister of India Dr S. Jaishankar, said that the Abraham Accords will help grow the UAE's position as a logistics hub for the rest of Asian economies, benefiting India as well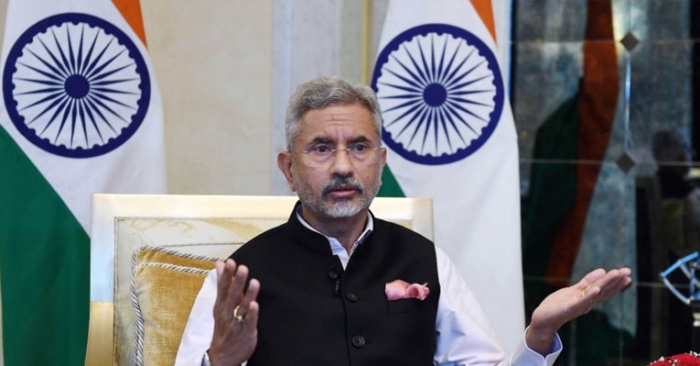 November 28, 2020: External affairs minister of India Dr S. Jaishankar, said that the Abraham Accords will help grow the UAE's position as a logistics hub for the rest of Asian economies, benefiting India as well.
S Jaishankar was at Abu Dhabi during his six-day three-nation visit to Bahrain, the United Arab Emirates and Seychelles.
"The Abraham Accords between Israel, the UAE and Bahrain will impact the entire world, not the region only, the top diplomat said, adding that it will bring new economic combinations and create new logistical opportunities for the countries in the region and beyond," reports WAM (Emirates News Agency).
Signed on September 15, 2020, Abraham Accords Peace Agreement is the Israel–UAE normalization agreement for peace, diplomatic relations and full normalization between two countries.
He expressed confidence that the new US administration under president-elect Joe Biden will continue the existing excellent ties with India because of structural linkages between the two countries and personal rapport between leaders.
"There are a lot of areas, which have not realised the full potential," Jaishankar said about the UAE-India relations.