About Us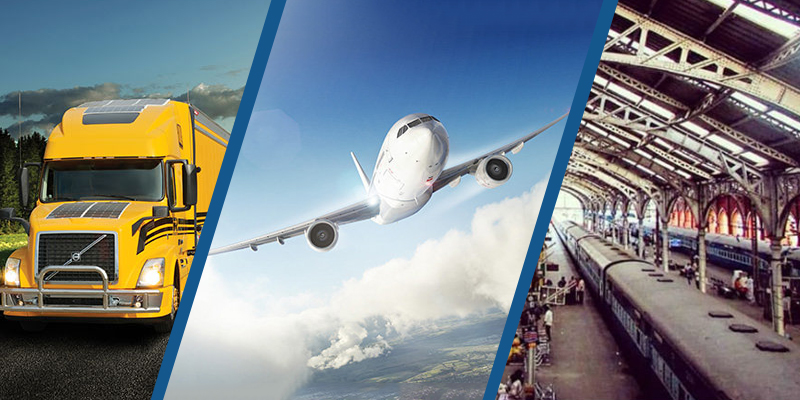 Indian Transport & Logistics News (ITLN), a STAT Media Group publication, is a bi-monthly magazine reporting on and for the Indian transport and logistics industry. Launched in 2009, the magazine offers a holistic approach that combines a range of current news, trends and reports across air, sea, road and rail transport. In addition, the magazine covers an entire ecosystem of freight industry including logistics, logistics parks and warehousing, e-Commerce, supply chain management etc.
With a global circulation of over 11,000 copies, our readership includes shippers, freight forwarders, Custom House Agents, ports and port operators, warehousing and logistics companies, airlines and airports. In addition, magazine is circulated to members of Federation of Freight Forwarders' Associations in India (FFFAI), Association of Multimodal Transport Of India (AMTOI), Express Industry Council of India (EICI), Federation of Indian Export Organizations (FIEO), ACAAI (Air Cargo Agents Association of India), Chartered Institute of logistics & Transport (CILT) – India and World Cargo Association (WCA). In addition, over 2,200 copies are being distributed at events in India and internationally.
With a dedicated and passionate team of reporters, ITLN believes to be the first to reach out to its large database with its digital version, www.itln.in. The various sections of the website are Aviation, Shipping, Railways, Trade, e-Commerce, Road Transportation, Supply Chain and Logistics. The online version of ITLN features news from all corners of India across all verticals of transport and logistics on a daily basis. The website aims at helping readers by offering a single window of news and research on transport and logistics industry.
With a media legacy of over three decades, the other publications under the STAT Media Group umbrella are The STAT Trade Times, Logistics Update Africa and ACAAI News.