AAICLAS exempts 100% cargo handling related charges on relief materials to Kerala
August 30, 2018: With a view to extend a helping hand and support the ongoing Kerala floods relief drive, AAI Cargo Logistics and Allied Services Company Limited, a subsidiary of Airports Authority of India has decided to exempt 100 percent cargo handling related charges upto 31st August, initially on the relief-materials being dispatched to Kerala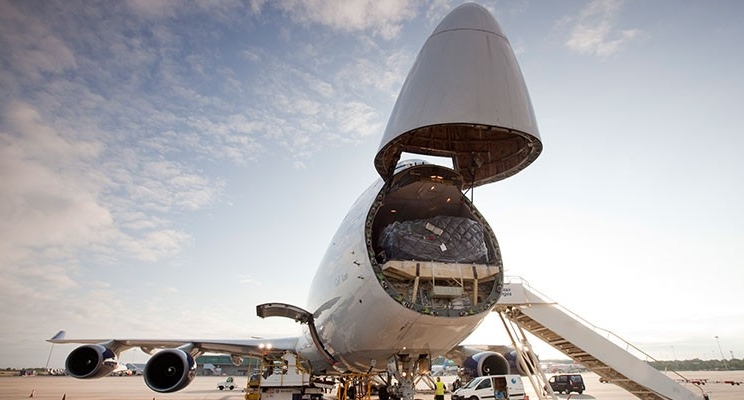 August 30, 2018: With a view to extend a helping hand and support the ongoing Kerala floods relief drive, AAI Cargo Logistics and Allied Services Company Limited, a subsidiary of Airports Authority of India has decided to exempt 100 percent cargo handling related charges upto 31st August, initially on the relief-materials being dispatched to Kerala from AAI managed Cargo Terminals subject to meeting certain pre-requisites.
The recent floods of catastrophic dimensions have ravaged the state of Kerala. The massive flood has been declared a calamity of a "severe nature".
AAI is committed towards supporting relief operations.