AAI to assist Haryana government in creating international aviation hub in Hisar
December 13, 2017: AAI has signed a Memorandum of Understanding (MoU) with Government of Haryana for development of civil aviation infrastructure in t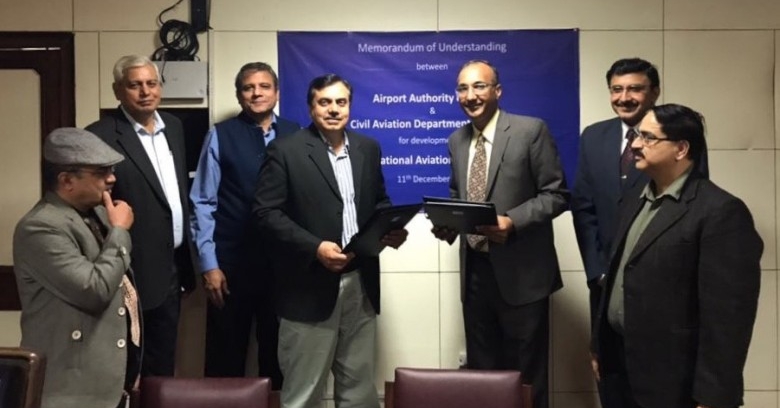 December 13, 2017: AAI has signed a Memorandum of Understanding (MoU) with Government of Haryana for development of civil aviation infrastructure in the state especially for the creation of an international aviation hub in Hisar.
The MoU was jointly signed by Ashok Sangwan, advisor civil aviation, Civil Aviation Department (DCA), Government of Haryana and Anil Gupta, general manager (business development) AAI, in presence of other officials.
Speaking on the occasion, Sangwan appreciated the role of AAI in creating, upgrading, maintaining and managing civil aviation infrastructure and airspace in the country while Gupta reiterated AAI's commitment in assisting the Haryana government for creating and developing world class civil aviation infrastructure in the state.