Major Ports mark 3.24% growth during April-September, 2017
October 12, 2017: The major ports in India have recorded a growth of 3.24 percent and together handled 326.4 million tonnes of cargo during the period April to September, 2017 as against 316.1 million tonnes handled during the corresponding period of previous year.
Seven Ports (Kolkata, Paradip, Chennai, Cochin, New Mangalore, Mumbai and JNPT) registered positive growth in traffic during the period April to September 2017.
The highest growth was registered by Cochin Port of 19.62 percent, followed by Kolkata [incl. Haldia], New Mangalore, Paradip with growth of about 12 percent. Cochin Port's growth was mainly due to the increase in traffic of Petroleum, Oil and Lubricants or POL (27.8 percent) and Containers (10.3 percent).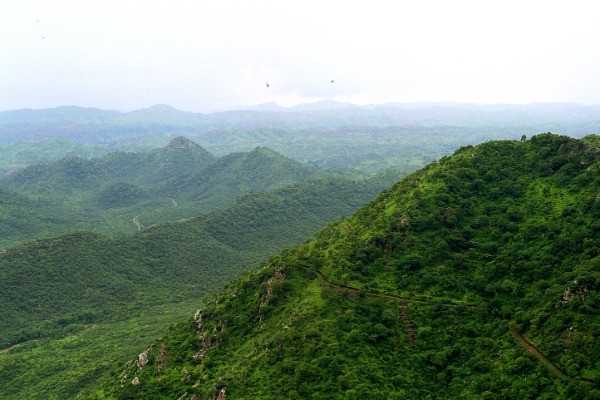 In Kolkata Port, overall growth was positive i.e. 11.95 percent. Kolkata Dock System (KDS) registered traffic growth of 0.72 percent. Haldia Dock Complex (HDC) registered positive growth of 17.74 percent.
During the period April to September 2017, Kandla Port handled the highest volume of traffic i.e. 53.29 million tonnes (16.33 percent share), followed by Paradip with 47.61 million tonnes (14.59 percent share), JNPT with 32.69 million tonnes (10.02 percent share), Mumbai with 31.23 million tonnes (9.57 percent share), and Visakhapatnam with 30.15 million tonnes (9.24 percent share). Together, these five ports handled around 60 percent of major port traffic.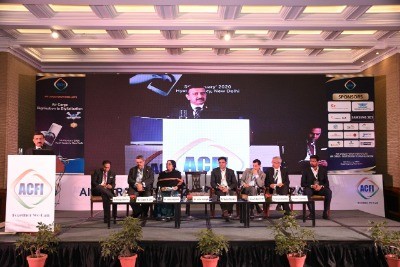 Commodity-wise percentage share of POL was maximum i.e. 34.01 percent, followed by container (20.22 percent), thermal & steam coal (12.66 percent), other misc. cargo (12.17 percent), coking & other coal (7.6 percent), iron ore & pellets (6.65 percent), other liquid (4.35 percent), finished fertilizer (1.24 percent) and from (1.11 percent).
"Growing ports are becoming catalysts for shaping the prime minister's vision of a new India. The Government is committed towards inclusive development to generate continuous growth and prosperity. Timely delivery of projects will help give the much needed boost to economy", said Nitin Gadkari, Minister for Shipping, Road Transport & Highways.